MoxiWebsites are created with multiple pages, both visible and hidden. Site Pages allow you to create new pages, menu items, custom searches, properties pages, and testimonials pages. You can also organize your page order, create drop-down menus, and designate pages as hidden from the navigation altogether.
Organizing Page Order
Move pages around in the order you want them to show on your site by dragging and dropping them into place (see below).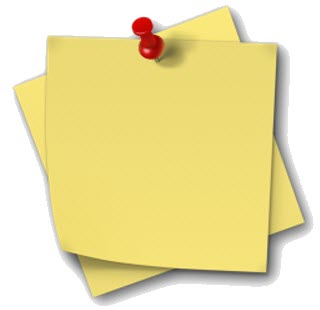 Notes:
The page titles to the farthest left will be the top-level navigation. Those indented to the right will be in the drop-down menu.
Be sure to select the Publish button at the bottom right anytime you are done moving pages around.
Understanding Page Types
Understanding the types of pages on your site can help you customize your site exactly the way you want.
Blog Page: This is a page that displays either all of your blog posts or only those posts that belong to a specific blog category. You can have multiple blog pages with each displaying a different category of posts.
Custom Page: Create individual pages for your website. See How to Use Page Builder to learn more.
Custom Search: Showcase local areas of expertise, specific property types, or even upcoming open houses on your site with the use of Custom Search. See Creating Custom Searches on Your Site to learn more.
Menu Item: Add a Navigation label to your site navigation. Menu Items do not link anywhere but are simply text labels.
Menu Link: Add a direct link to another website from your navigation.
Profile Page: Use profile pages to highlight one or more members of a team on your site. See Teams: Adding Team Members to Our Story Page to learn more.
Properties Page: Create a curated list of properties to show recently sold, current activities, or highlight favorite accomplishments. See Displaying Your Property Lists on Your Website to learn more.
Testimonial Page: Testimonials are a great way to establish credibility and trust with future clients. See Site Pages: Testimonial Tree Widget and How to Manually Add a Testimonial to your Agent Website to learn more.
Brand Page: Your brand may create content and share it with you to display on your website.
Brokerage Page: Your brokerage may create content and share it with you to display on your website.