You can add Zillow Reviews to your Agent Website to showcase your expertise and help clients gain trust in your expertise. This is completely optional and must be enabled for the reviews to appear.
For those who opt-in, Zillow reviews can be a great enhancement to online marketing, while adding a level of transparency that more and more consumers expect.
Note: This option is only available for some brokerages. If you do not see this option on your screen, your brokerage is not using this feature.
Adding Zillow Reviews to Your Agent Website
1. Sign in to your Agent Website.
2. Select the About Me button on the Admin Navigation Menu.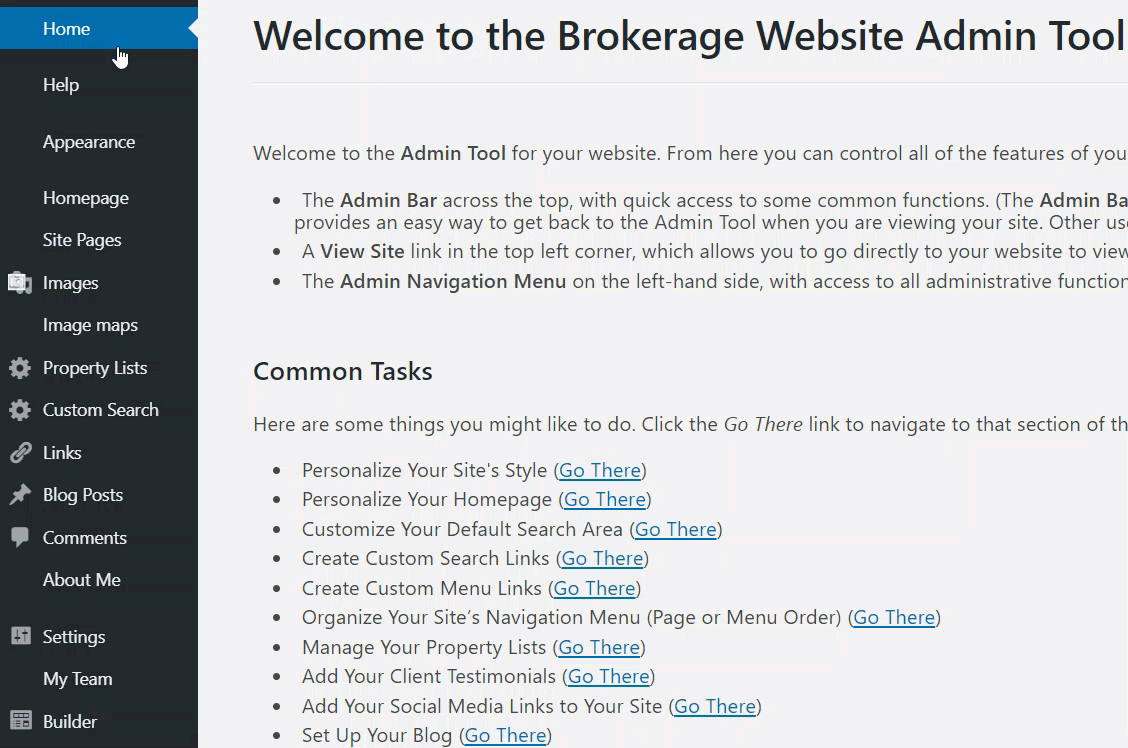 3. Scroll down to the bottom and select on Click Here next to For Zillow Reviews Options.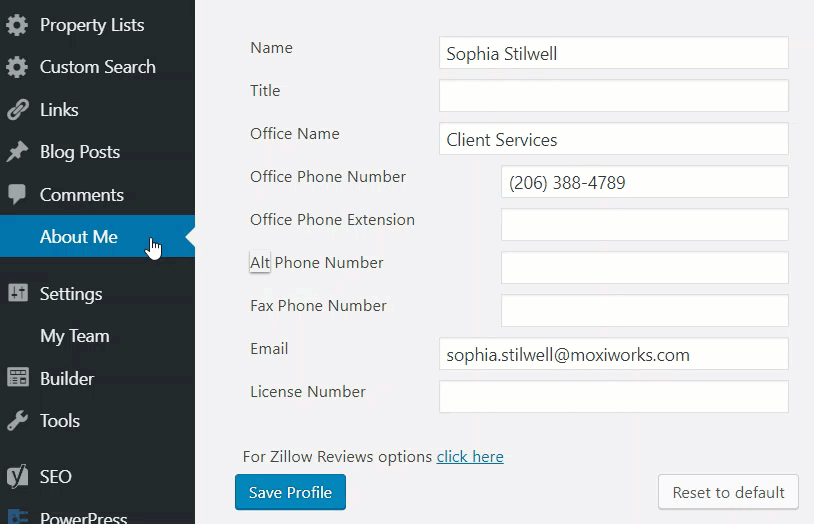 4. From the Integrated Tools page, select Activate on the Zillow Tool.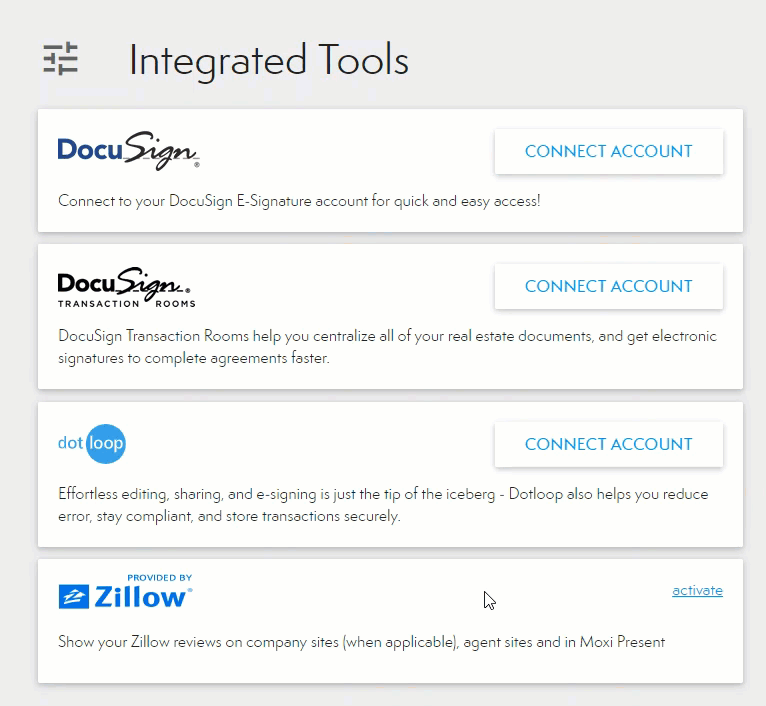 5. Add your email associated to Zillow then select Save.

You have now added Zillow Reviews to your Agent Website.