You can print your presentations in a sleek and uniform design. In those presentations, you have a number of options for designs for your cover page! Follow the instructions below and learn how to set your cover page design in your PDF presentations!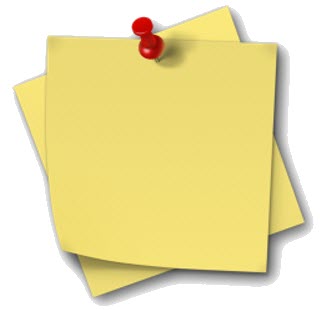 Note: When changing the PDF cover page design, the web cover page will also change to a matching cover. Available options are determined by the brokerage.
How to select a cover page design!
From your Pages tab, select the Pencil icon on your cover page (see below).



From the connected panel, select the Change (see below).


From here, you can see all the options you have for your PDF cover page. Choose the Select button on the design you would like to use (see below).


To see the PDF cover page, select the drop-down menu in the top right corner, and select Print View (see below).


You will now see your PDF cover page!