MoxiPresent presentations have sleek designs and interactive features. In those presentations, you have a number of options for the web version of the cover page.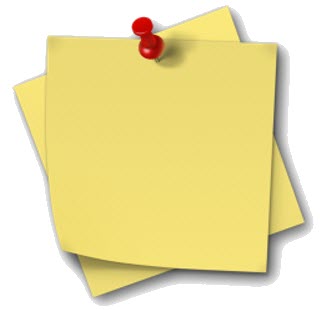 Note: When changing the PDF cover page design, the web cover page will also change to a matching cover. Available options are determined by the brokerage.
To change your web cover page designs visit the PDF: Cover Page Designs article.