MoxiImpress marketing automation creates a marketing package for your listing and sends you and email. With Agent Choice Automation Settings you select which available marketing package will be created and sent to you.

Note: If you are an Anywhere agent you do not have this option in your account.
To select your Marketing Package:
From the Marketing Center home screen, select Automation Settings

Select the star next to the Marketing Package you wish to use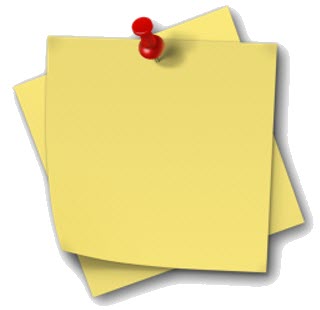 Note: Selecting the thumbnail will open a list displaying all included marketing projects for the selected package.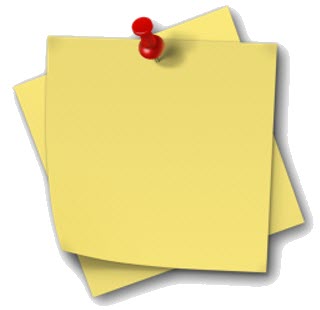 Note: The new package will not impact any current listings, but will apply to the next new listing.