Payload Deposit Requests
Using the Office Setting (only available to super users):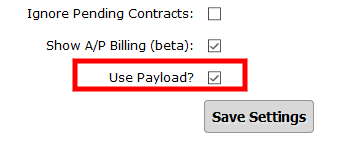 Click Settings, then API Keys In the payload interface.
Reveal the secret key and copy it.
Navigate to MoxiBalance as the office admin.
Go to Offices then Quickbooks.
Select Payload under Quickbooks.
Paste the key into the box and click Connect and Save.
Choose the account mappings and click Save Account Mappings.
Now, when visiting a contract, you see a new option for Payload in the Deposit Escrow screen.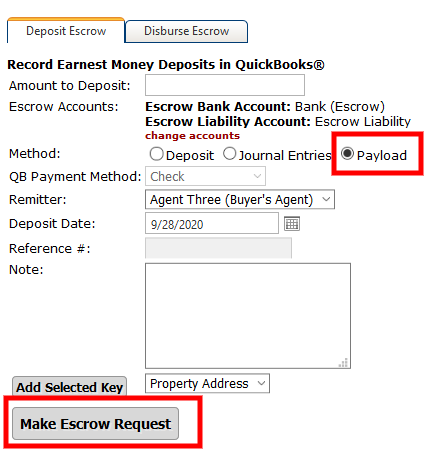 After making your request, the status displays in the lower grid:

When you make a request, the buyer must have an email address. Once the request is made the buyer receives an email from Payload: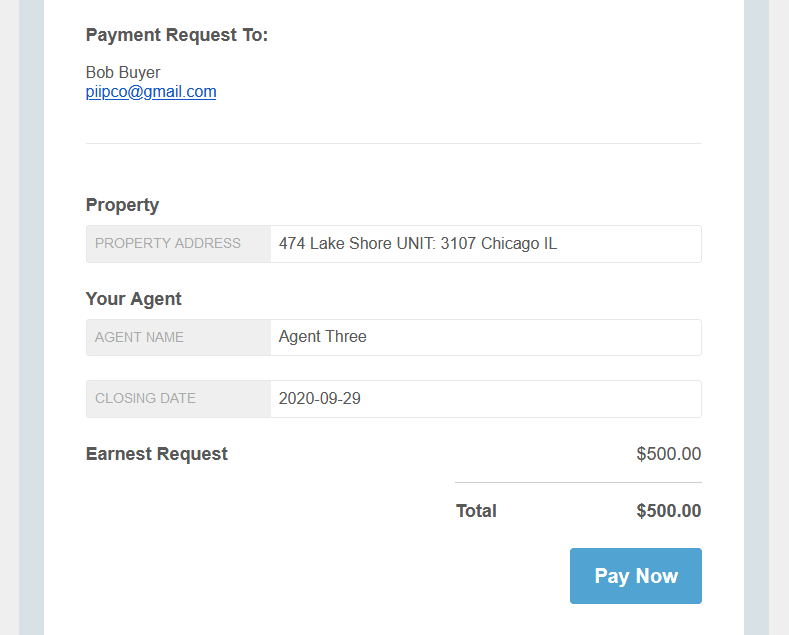 When the buyer clicks the pay now button, they get a form to enter their checking account information: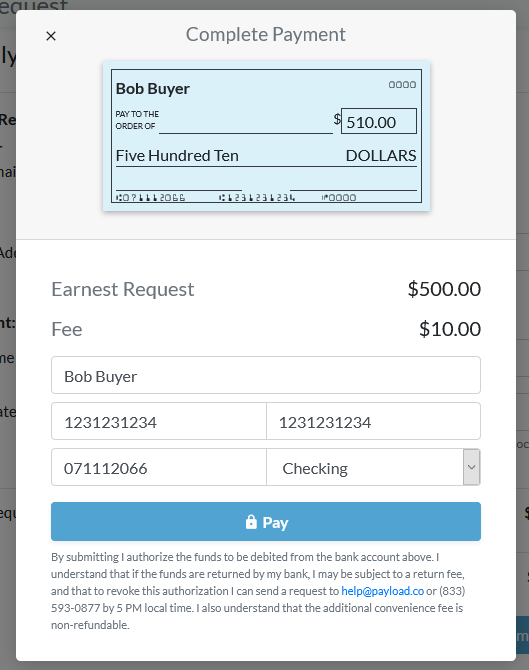 After paying and when the check clears, the admin must visit the contract deposit page and we will check the status of the payment request. When it clears, we create the correct escrow deposit in Quickbooks.