Brokerages can create a custom MoxiWebsite page and then share that custom page with designated agents that have a provisioned MoxiWebsite.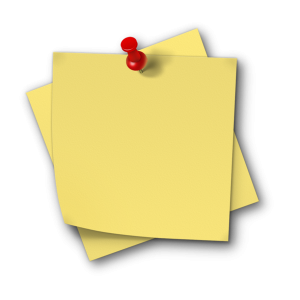 NOTES:
The ability to share custom MoxiWebsite pages is only available to brokerage site types
For agents without a provisioned MoxiWebsite, the shared custom MoxiWebsite page will automatically be added to their MoxiWebsite once it is setup and provisioned
How to Share a Custom Page
Follow the steps below to share a custom MoxiWebsite page from a brokerage MoxiWebsite to an agent MoxiWebsite:

From the Add New Page or Custom Page Edit Screen, click the "Share with Others" button.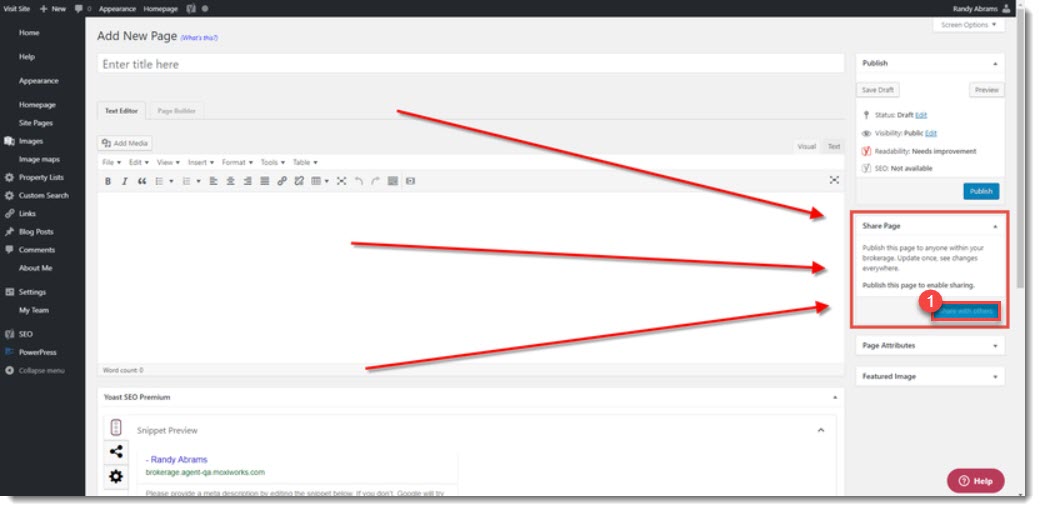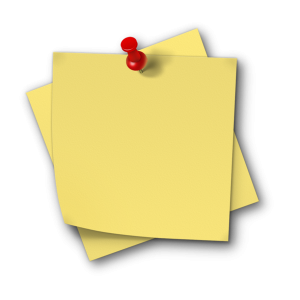 NOTE: The custom page must be published in order for the Share with Others button to be visible.

Select either Add Bulk or Add Individual.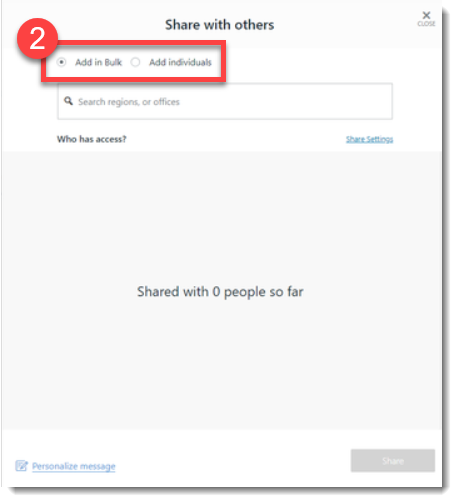 Enter search criteria for the organization, region, and/or office for bulk searches or minimum 2 character search for individuals.

Click the Share button.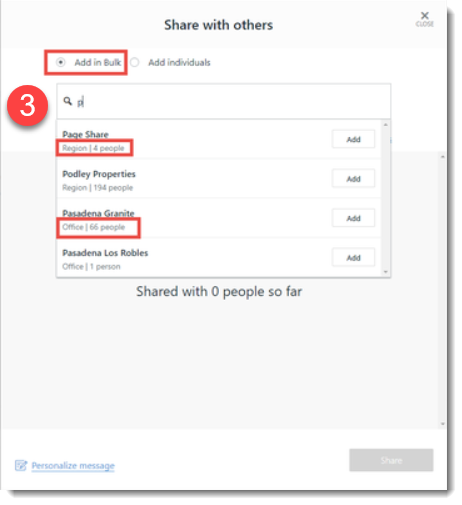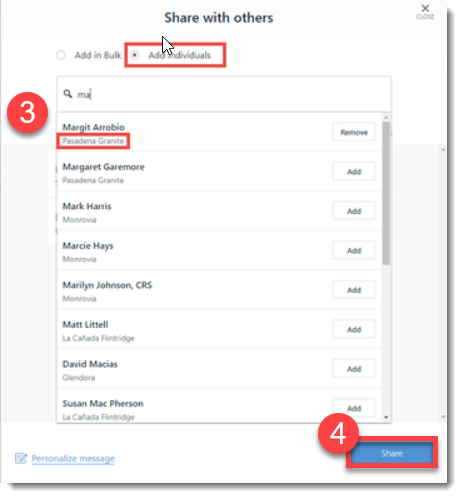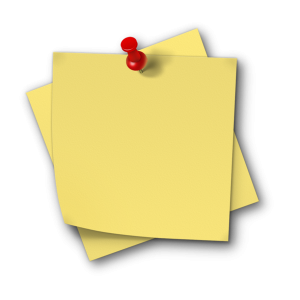 NOTES: Agents must have a provisioned site in order to have a custom page shared with them. If an agent doesn't have a provisioned site there will be a notice next to their name that states "(site not provisioned)". Once a site is provisioned this notice will go away.
Share Settings
From this view, you can change the share settings for the page including the site type(s) that the page will be shared to, and page visibility options.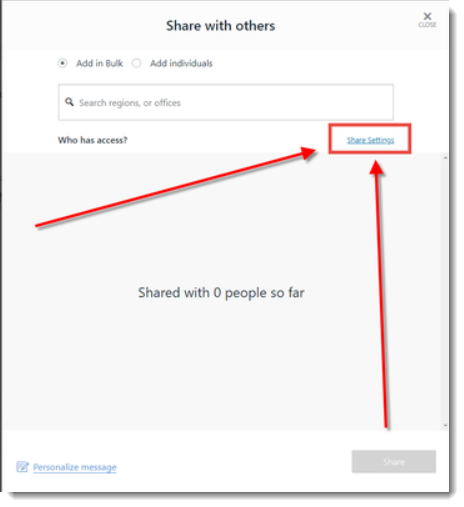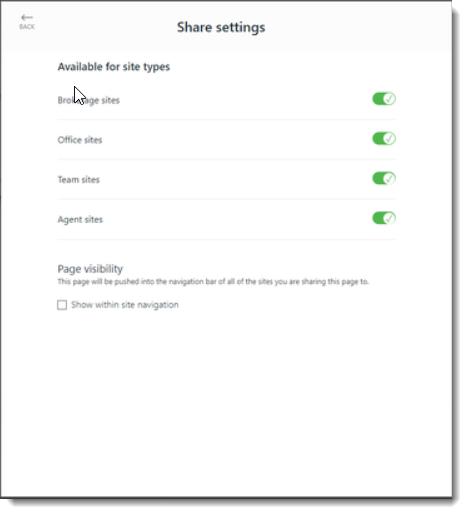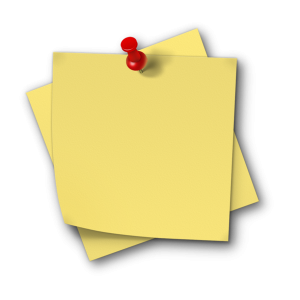 NOTES: The Page Visibility option will always default to unchecked, meaning the page will be set to hidden when it's shared. Checking this box will make it so that the page WON'T be hidden and will instead appear in the recipient's navigation without them needing to unhide it.
Share Message
From this view, you can edit the message that will be included in the email received by the people you've added to the access list. The default text is "A page has been shared by your brokerage.", but you can change or add to that as necessary.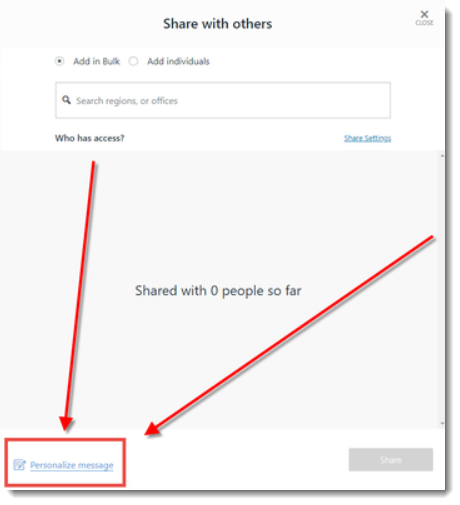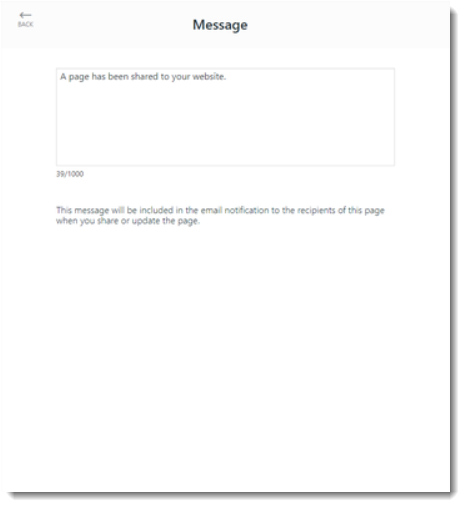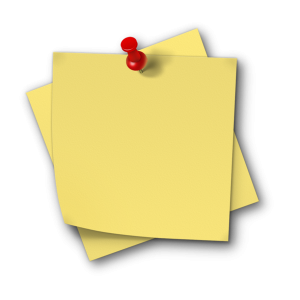 NOTES: There is a 1000 character limit to the message, and there is a counter that uppers under the bottom left of the text box for the message.
Updating Access List and/or Share Settings
Once the page has been shared out, the permissions and settings can be updated from the Edit ode of the custom page and launching the Share Manager as described in the first section. From here you can edit the message/share settings and also remove/add entities to the access list as needed. Once all of the necessary changes have been made, click the Update button to publish the changes.