When creating your Campaign emails, you might want to add additional content to really engage your clients. One great way to do this is to add GIF images to your email. Check out the steps to adding a GIF image to your Email in Campaigns.
Adding a GIF Image to Your Campaign Email
1. From the Campaign My Emails, select Edit on the email you wish to update (see below).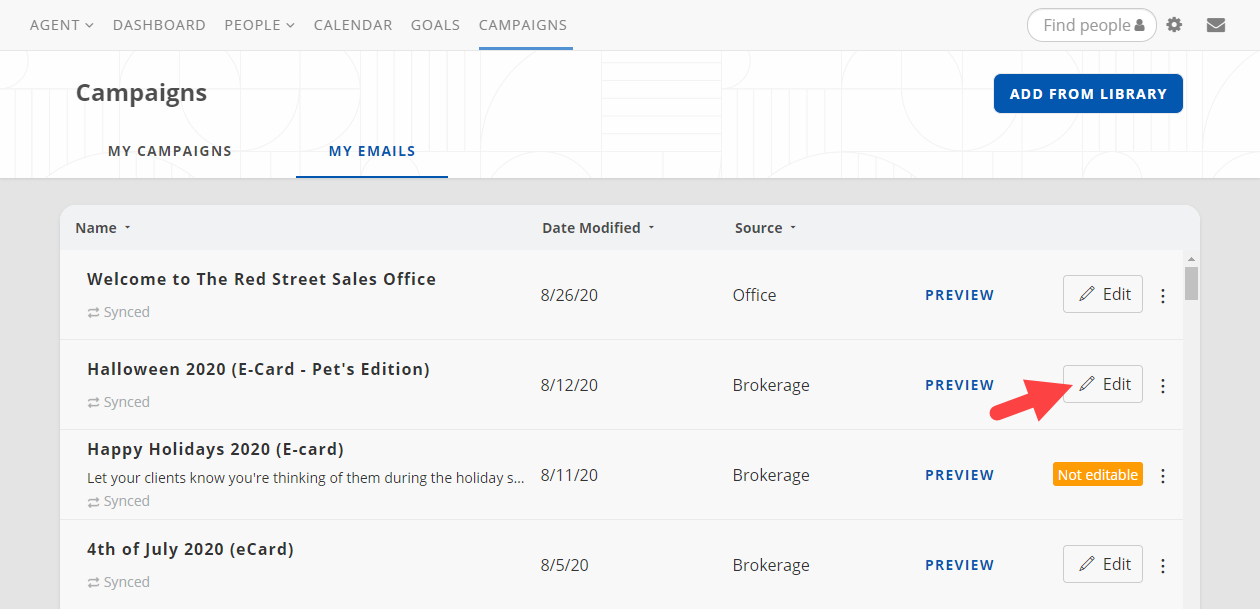 2. If the email is not in this section, choose Add From Library and find the email you wish to edit. You can download it to your account by selecting Add to Emails (see below).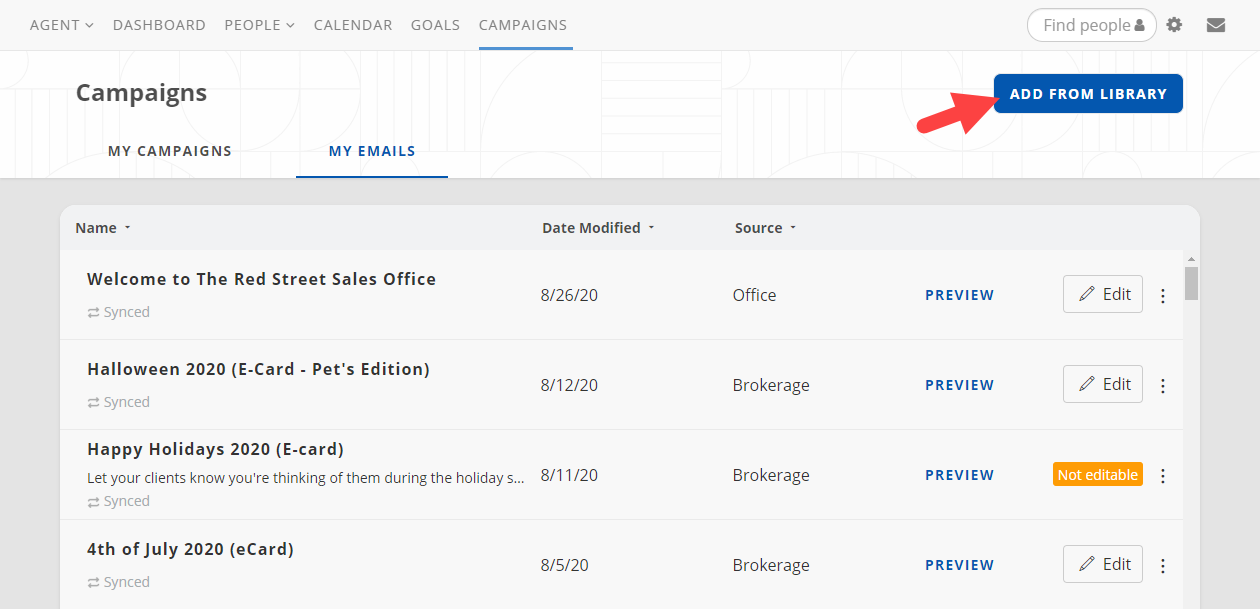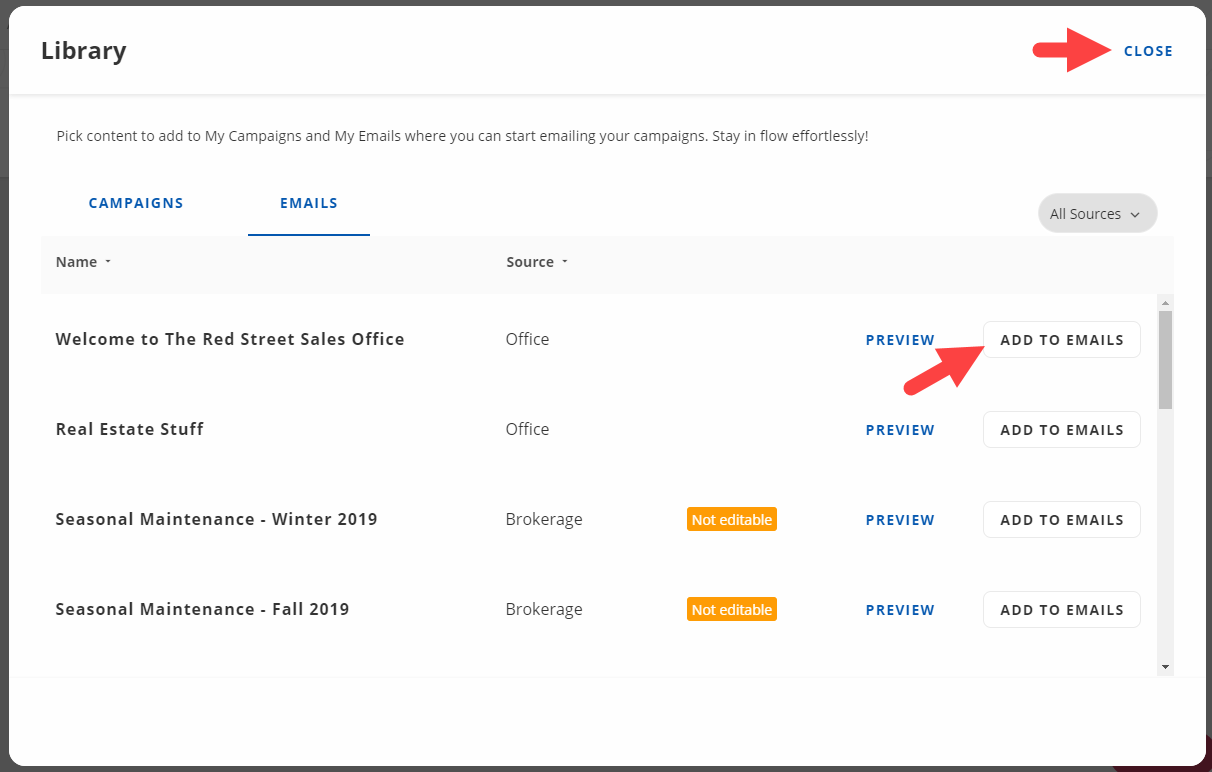 3. From the edit screen, choose Edit Email Content (see below).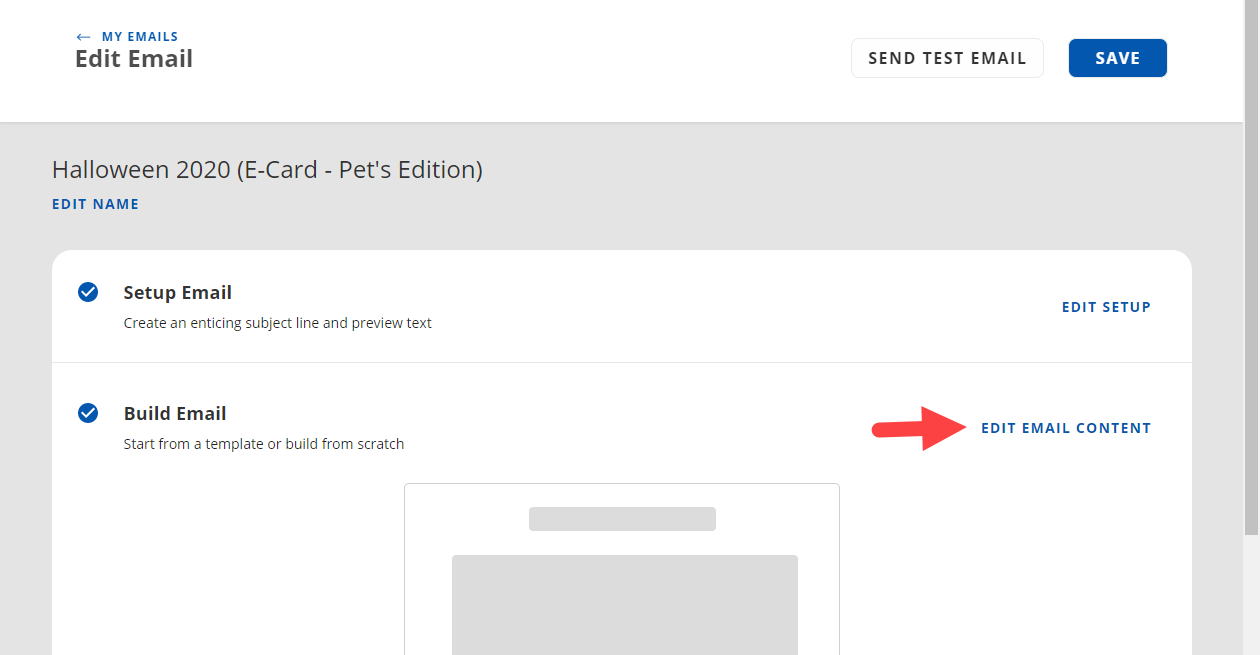 4. Select, drag, and drop the Image block to your desired location on the email (see below).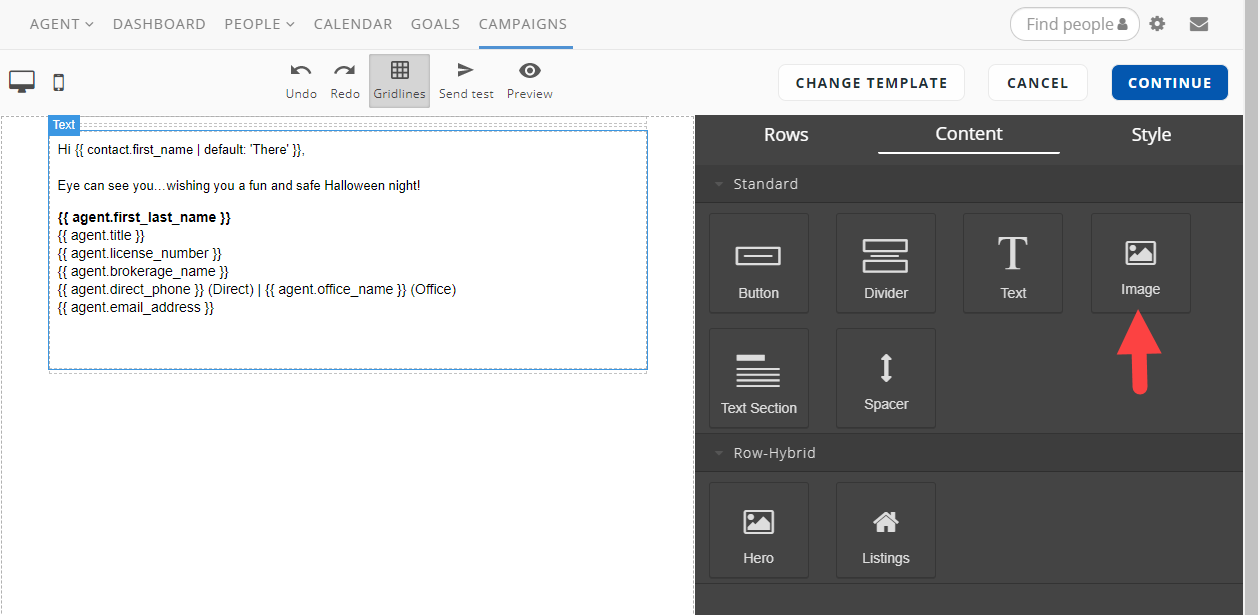 5. From the image upload pop-up, paste the full GIF URL into the Image URL bar then select Upload Image (see below).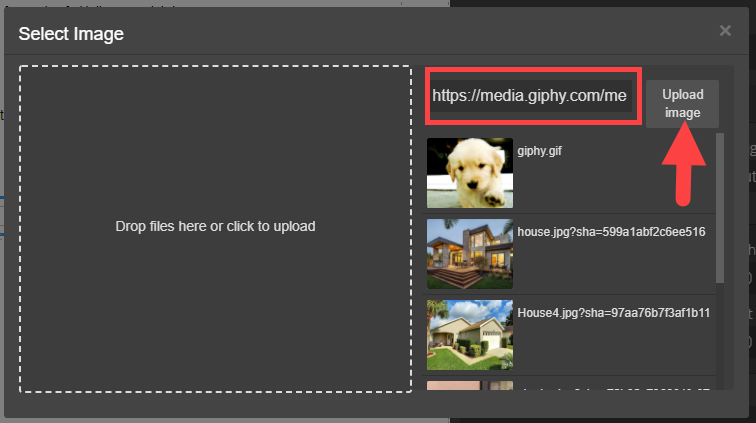 Note: You can access hundreds of GIFs from sites like Giphy.com and Tenor.com.
6. Select the GIF from the image list to add it to the email then choose the X to close the pop-up (see below).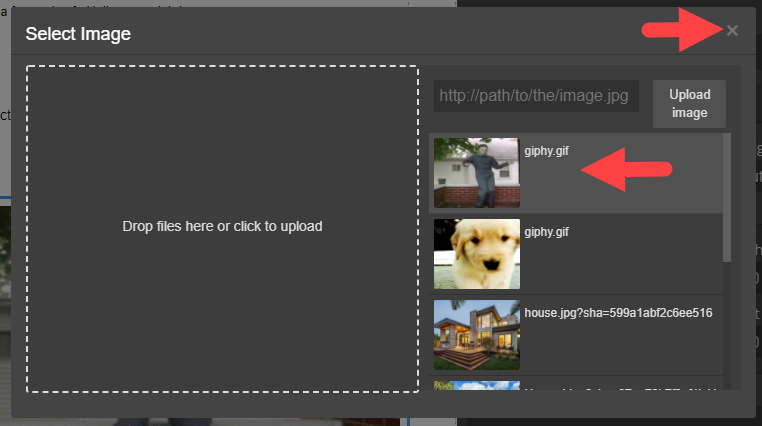 7. Make any desired style changes (see below).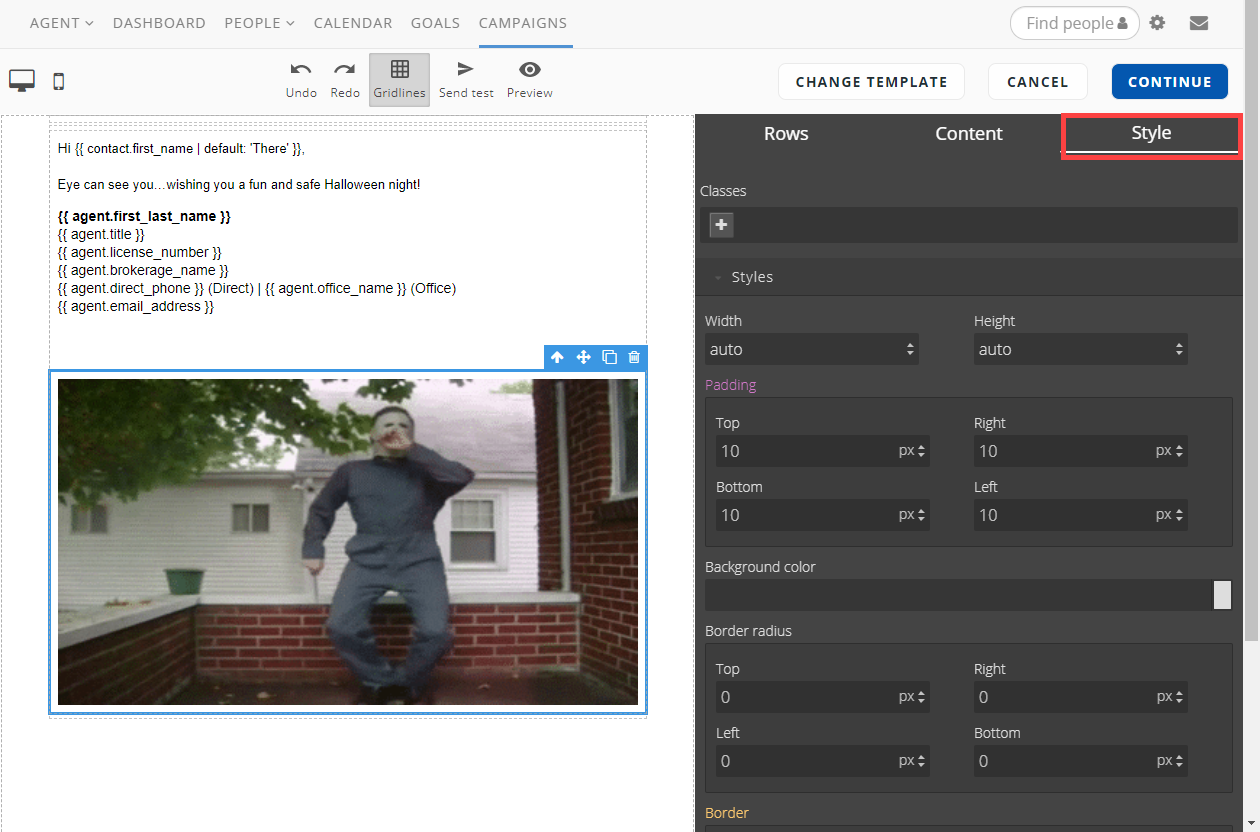 8. Once you have made all desired updates to the email, select Continue (see below).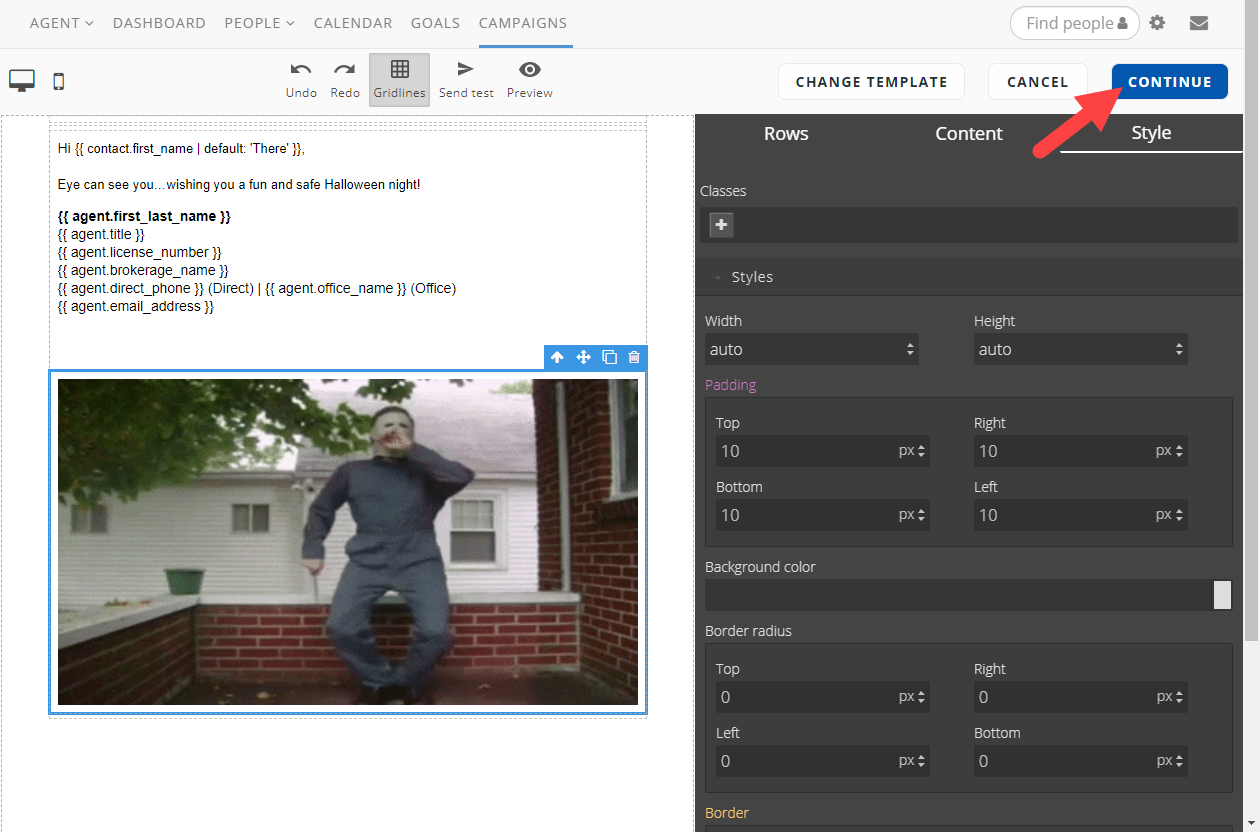 9. Choose Save to save your email (see below).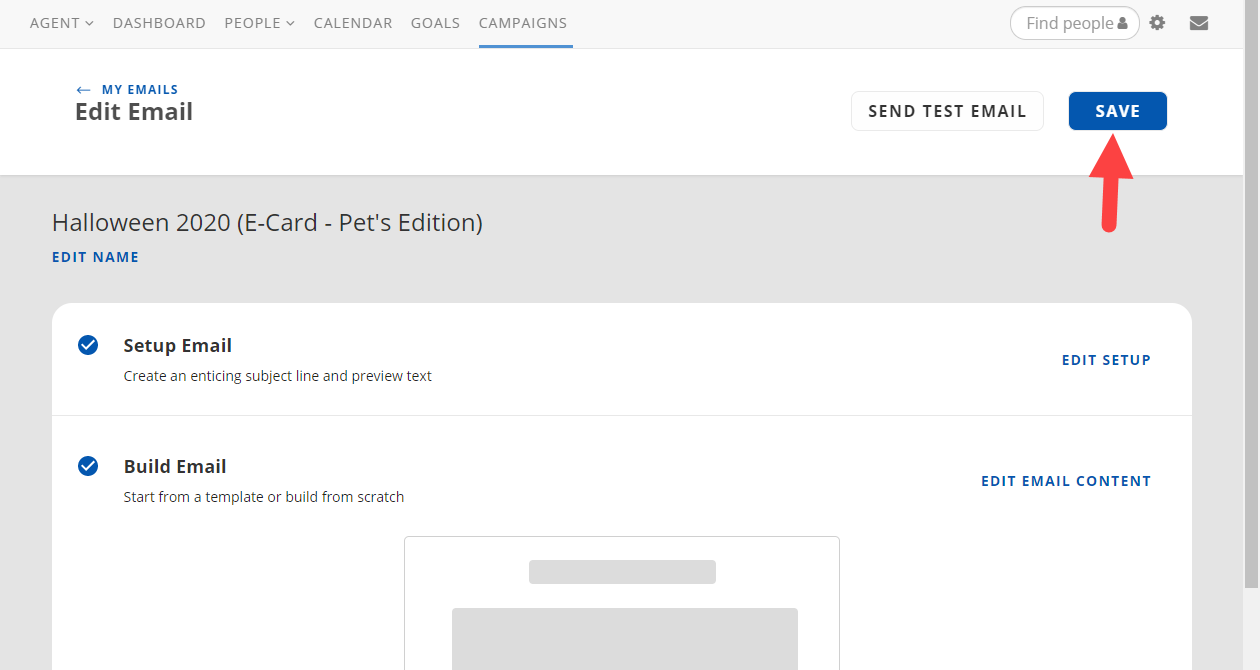 You will now be able to add your new campaign email to an editable campaign of your choice. Check out Customizing a Campaign to see how!