Question:
Why have my email groups disappeared?
Situation:
You are working in Engage and notice that some of your groups from your email are no longer in Engage.
Answer:
Sometimes, the sync between the email and Engage encounters an error that prevents us from showing all groups within an email. You can easily correct this issue by following the directions below.
1. From your Engage account, choose the Gear icon in the top left (see below).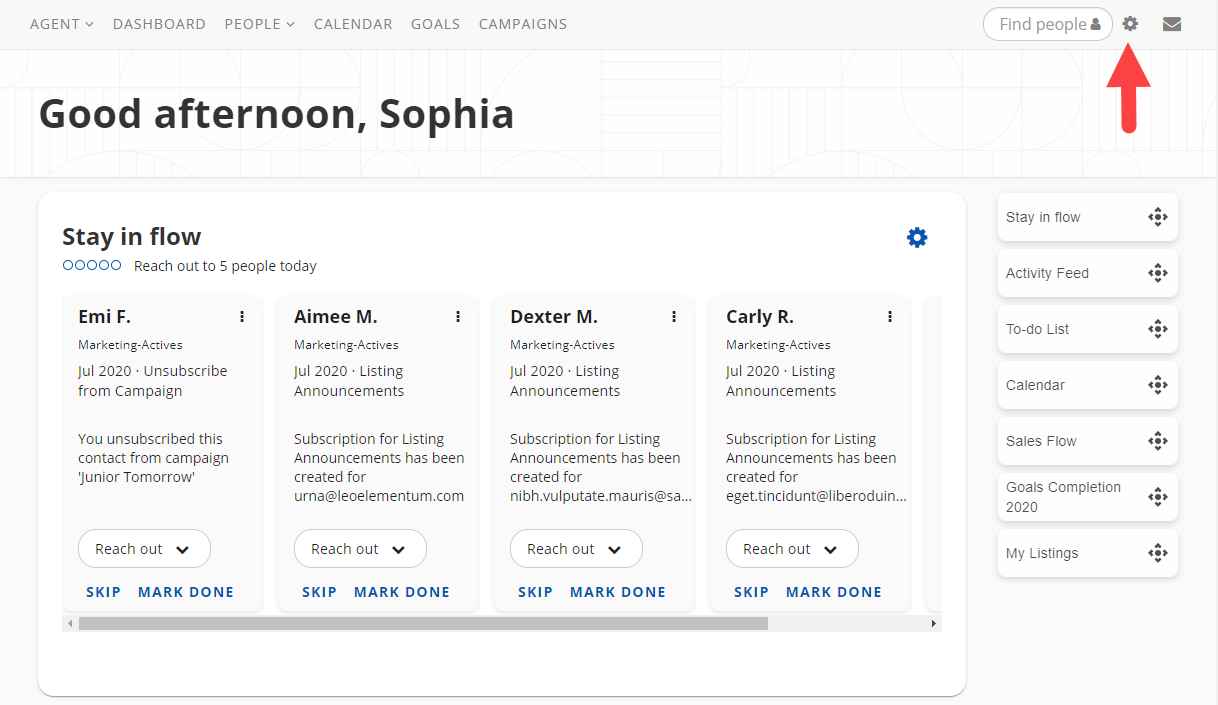 2. Choose Engage Settings from the drop-down (see below).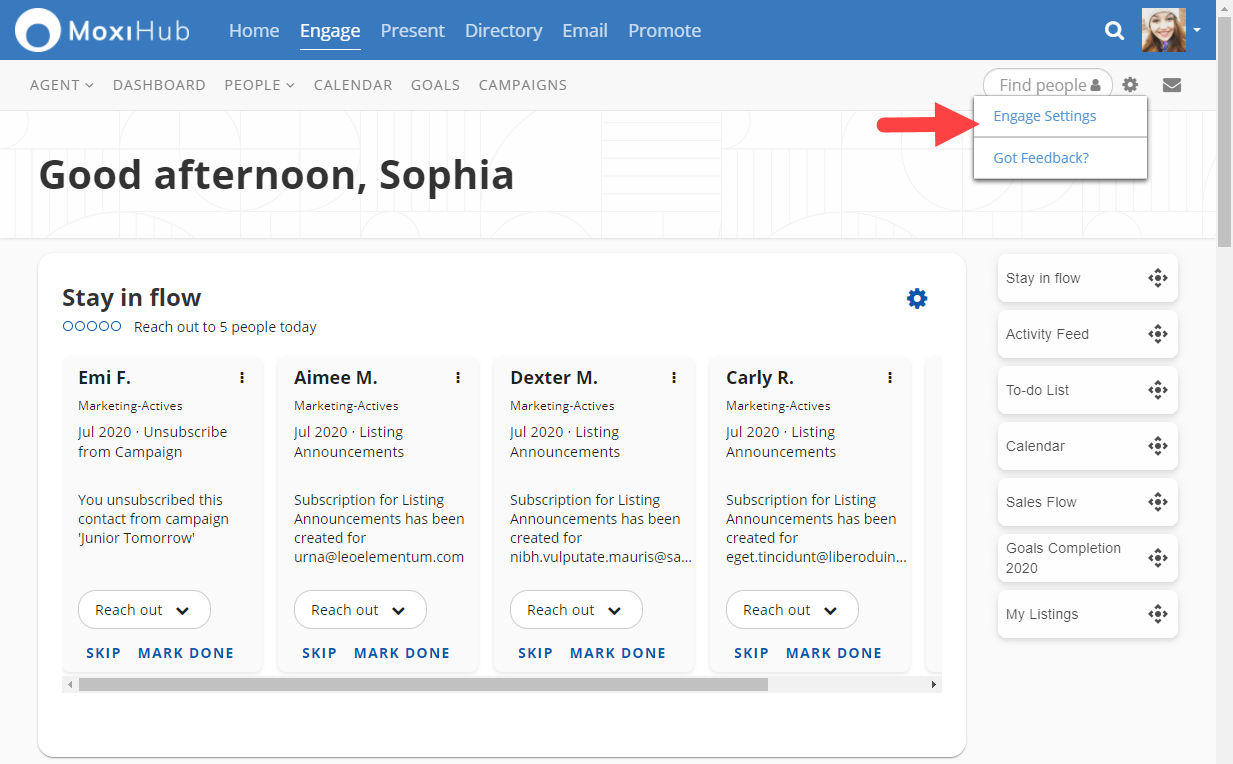 3. Choose Groups on the left (see below).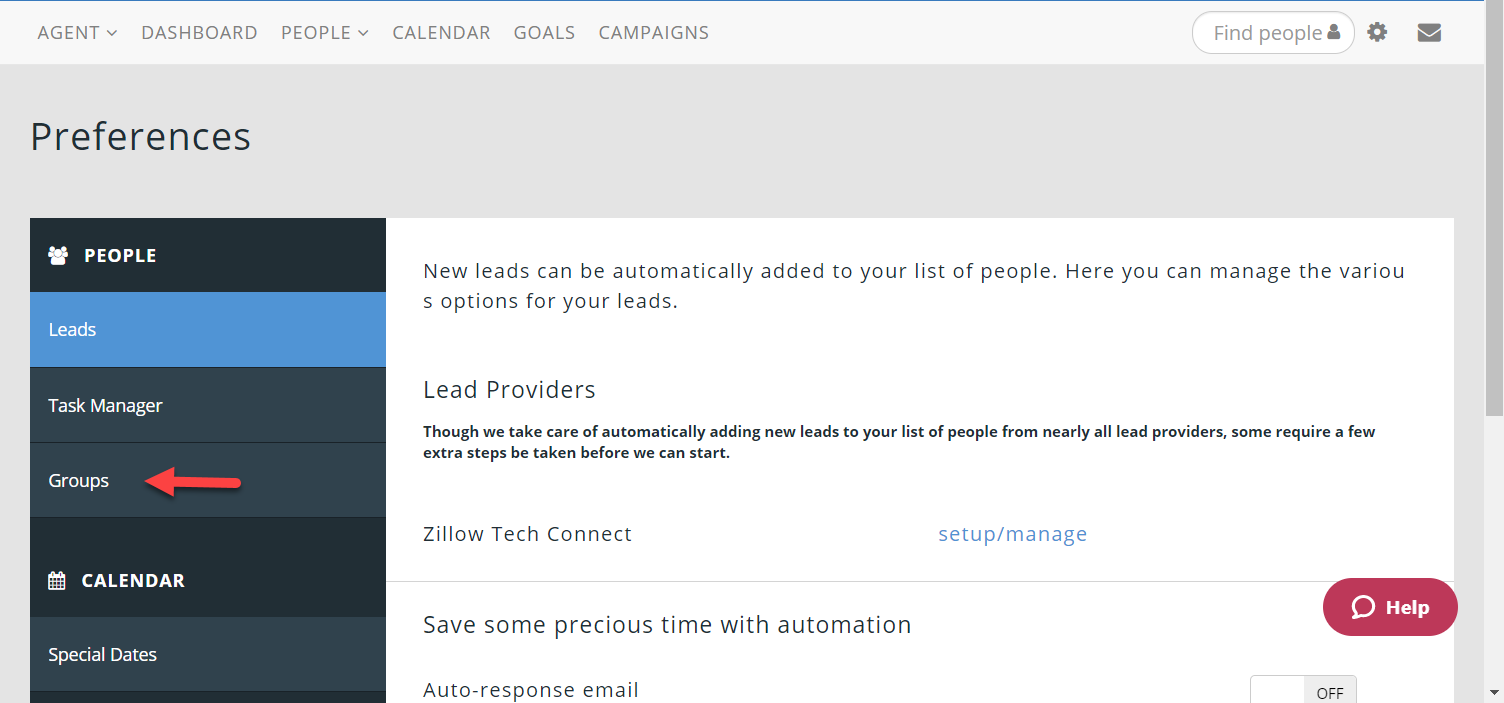 4. Select Verify Groups (see below).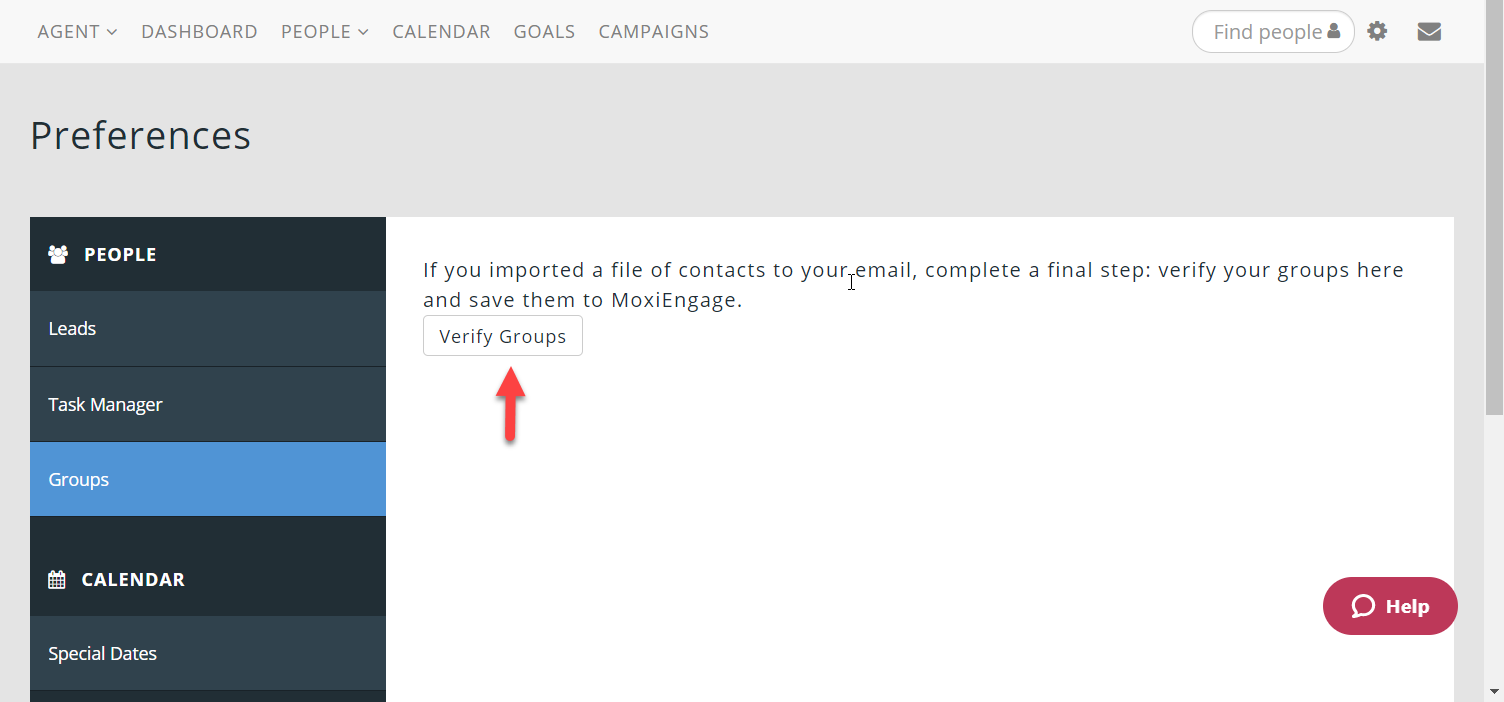 5. View groups and click Save when done (see below).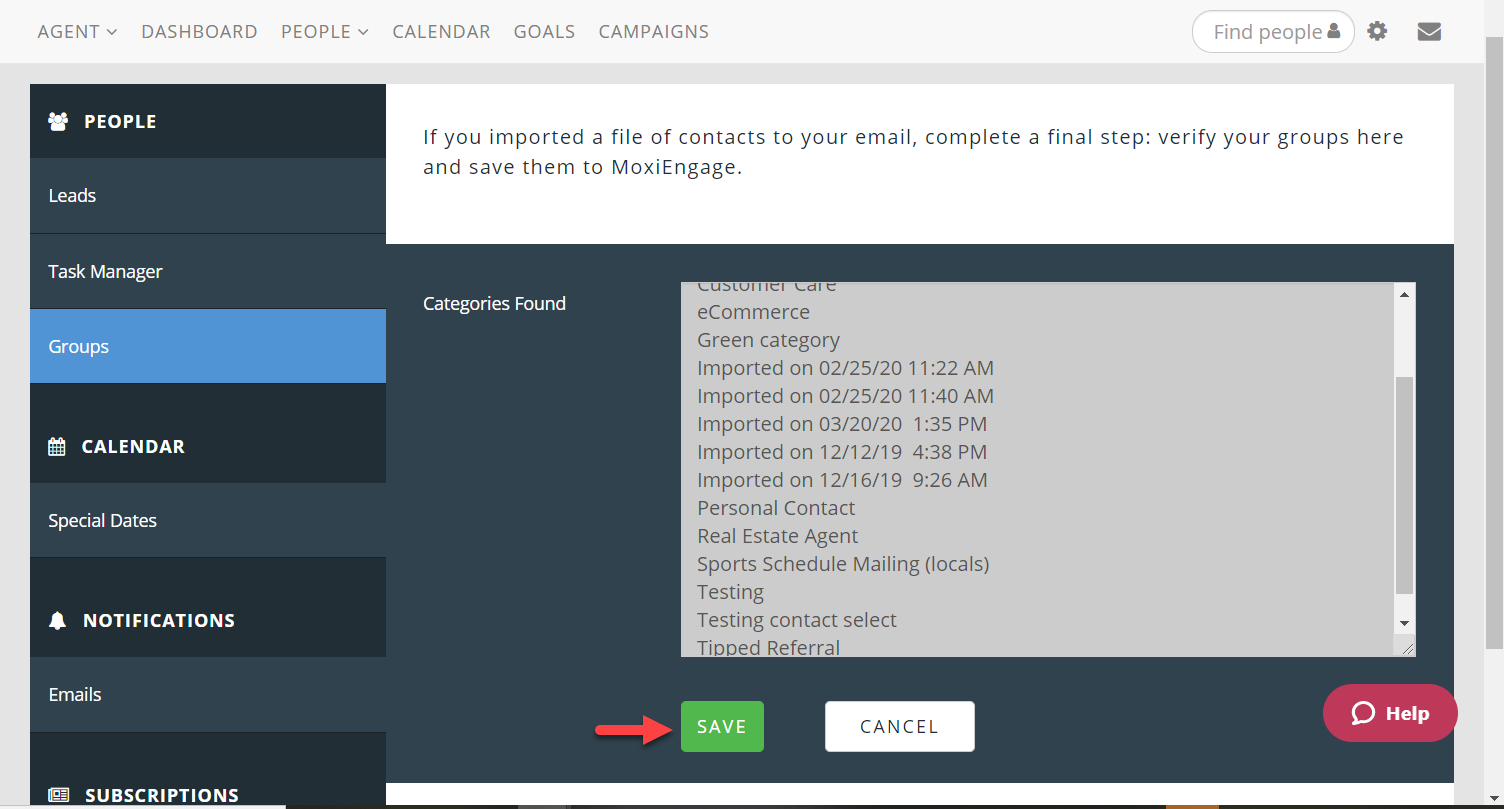 Your groups should now be appearing in Engage once again!
Note: You can repair this on the Microsoft side too using the Outlook Desktop App. The groups that aren't syncing are not in the "master category" list and simply need to be readjusted.
1. In Outlook, right-click on your Mailbox title.
2. Select data file properties for the mailbox (see below).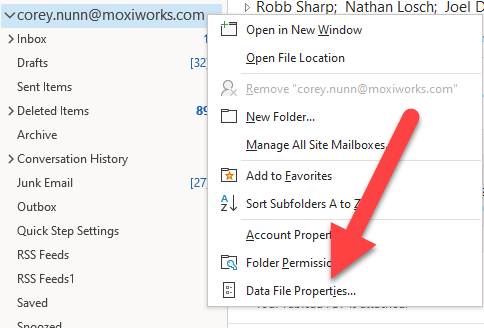 3. Choose upgrade to color categories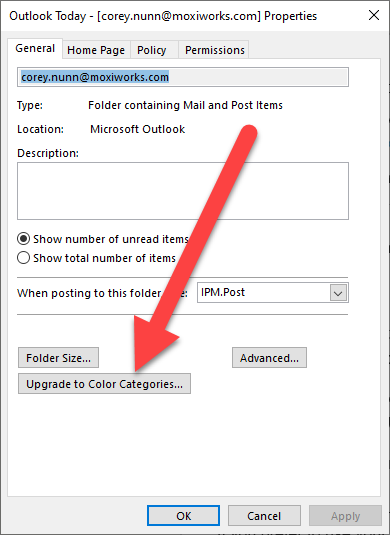 4. Accept pop-up and click OK to save.
These simple steps usually resolve this issue so it no longer happens.
For more information about why this happens, please see Disappearing Groups