Create your Campaign email using the latest template workflow.
Create a Campaign Email Using Layout Templates
From the Campaign Content Admin Screen, choose Brokerage Emails and select Create an Email (see below).


If creating an email for an Office, choose Office Emails and then select Create and Email (see below).


Provide your email a name and then select Begin (see below).

Note: You can select an email from the Moxi Library if you are creating a Brokerage Email or from your Brokerage Library if you are creating an Office Email.


Setup your email by adding:


Subject: Give your email a subject line that will catch your recipient's attention.
Preview Text: Customize the preview text your recipient will see in their inbox if they have preview mode turned on for themselves.
Include: Add a Header, Footer, and/or your email Signature to this email. You can also leave these unchecked and create your own options when building the email.
Add Permissions: Create emails for specific Organizations, Regions, Offices, or Roles (example: You can create a recruiting email used only by users with Manager role).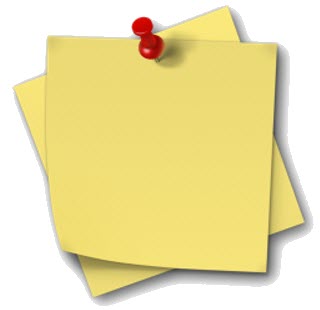 NOTE: Holding companies of multiple affiliates or semi-independent offices can be designated as a "Parent" company, and can then create campaigns for any brokerages designated as their "Child" company.
f. Save: Save your Setup settings.
Build your Email by selecting the Build button. Choose your desired template and select it to begin editing (see below).

To edit the content of a template, select the item you wish to change by double-clicking on it.

For Text, you will see a Text Editor directly above the text (see below).

For Images, you will see your Image Library where you can select an image or upload a new image (see below).

For Hero Images, select the image and then go to the Style Menu on the right and scroll until you see Background URL. You can remove the image using the X and Images to open your Image Library (see below).


To add additional content, you will need to choose the Rows menu to click, drag and drop your new row (see below).

To add content to your new row, click, drag and drop any of the options from the Content Tab (see below).