There are a few reasons that may prevent you from adding your MLS association.
Your Moxi account is on an external feed
If you are in the United States with Coldwell Banker, Century 21, Better Homes and Gardens, Corcoran, ERA, or Sotheby's International Realty, you are with Anywhere and your MLS ID cannot be changed directly in your Moxi account and is provided through a feed. Please see:
Anywhere Agents: Editing Account Information and/or MLS Information (Non-Coldwell Banker)
Editing Account Information and/or MLS ID for Coldwell Banker Accounts
If you are not from a company listed above but you still cannot edit your MLS ID, or your MLS ID reverts back after attempting to change it, then your MLS ID is provided by a brokerage or franchise data feed. You will need to update the original source data in order for your MoxiWorks Profile to display up to date and accurate information. Brokerage or franchise data feed sources are not controlled or maintained by MoxiWorks and are typically maintained by your office admin, your brokerage HR department, or your brokerage payroll office. If you are a member of a franchise or larger brand, this information may be maintained through a regional office.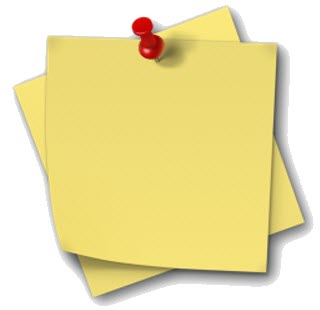 NOTE: Our Customer Support team will not be able update or make changes to MoxiWorks Profiles that are set up through a brokerage or franchise data feed. Please check with your office leadership for instructions on how to update the data feed.
Invalid MLS ID
The MLS sends MoxiWorks all valid agent IDs for the system to verify.
If you get an error saying: "We're sorry but we couldn't find the MLS ID for that MLS you've specified." please verify your ID with the MLS.
If you are sure your ID is correct, we may not be receiving it from the MLS. This happens mostly with agents new to the MLS because the MLS has not sent the ID to MoxiWorks yet. In this case, send our support team a screenshot with the valid ID in the MLS so we can add it to the account manually.
MLS ID in Use
If you get an error saying: "We're sorry but the MLS you're validating is already in use in our system."
This error usually occurs when agents move from one brokerage to another or admins create a new account for the agent. Per MLS Rules, we can only add an Agent MLS ID to one account in the system.
If you have a secondary account with a different brokerage or office, please reach out to them directly to deactivate the account or remove the MLS ID.
If you do not have another account with MoxiWorks, please contact our support team to investigate further.