The Facebook Pixel is code that you place on your website to collect data from conversions of Facebook ads that helps you to optimize ads, build targeted audiences for future ads, and re-market to people who have already taken some kind of action on your website. Adding the code to your website is easy with Moxi.
Adding a Facebook Pixel Code
1. From your Admin page, select Settings from the left side menu (see below).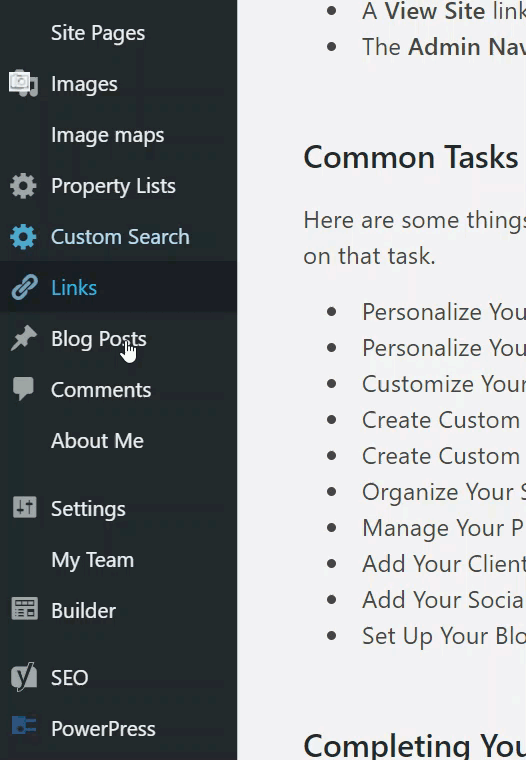 2. Choose Script Tag Settings from the Settings options (see below).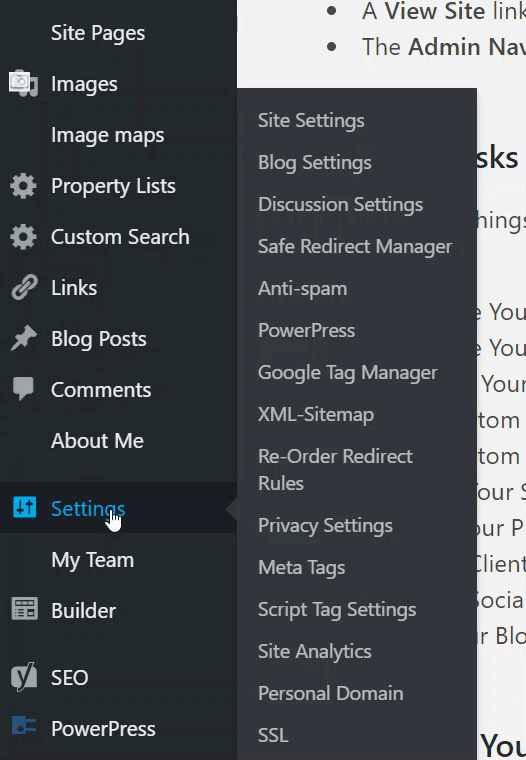 3. Paste your Facebook pixel code in the text box provided, then select Update to save your changes (see below).

Don't have a Facebook pixel code? Click Here!