Page builder has many features that can help agents create amazing websites. The Save option on Page Builder is a great tool agents can utilize to help them build their website. This will allow you to add all of your settings and desired content into a module, and then saving it so you can apply it to other pages across your site.
Saving a Custom Module in Page Builder
1. In Page Builder, add the module you would like to save to your page by dragging and dropping it into your page, then making any desired changes (see below).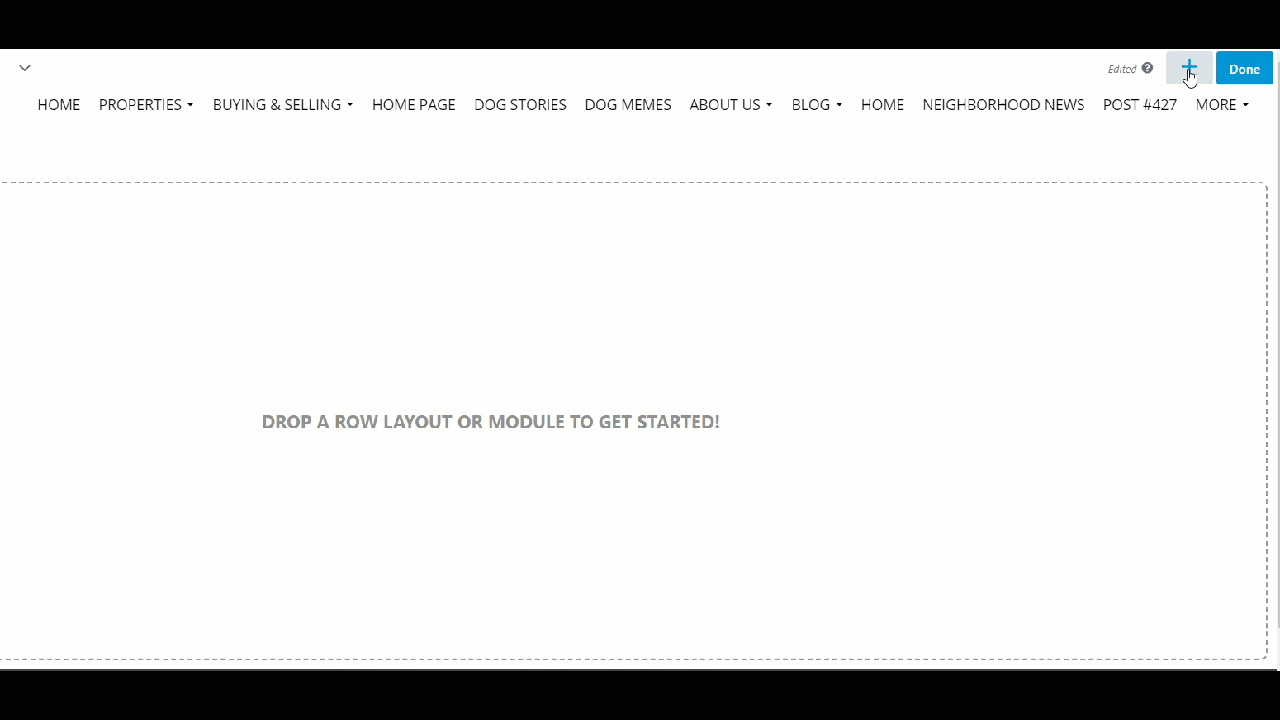 If the module has already been added to your page, select the Wrench icon to edit the module(see below).

2. Select Save As to save your module (see below).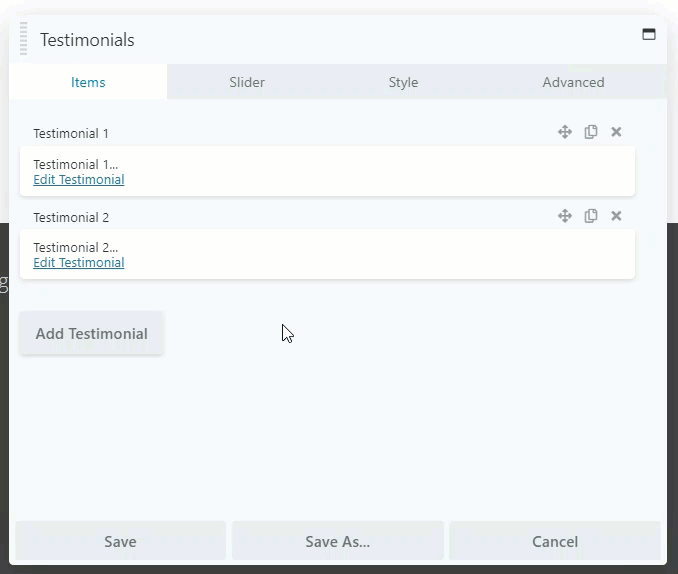 3. Create a Name, then choose if you would like the module to be Global. Global modules can be added to multiple pages and edited in one place (see below).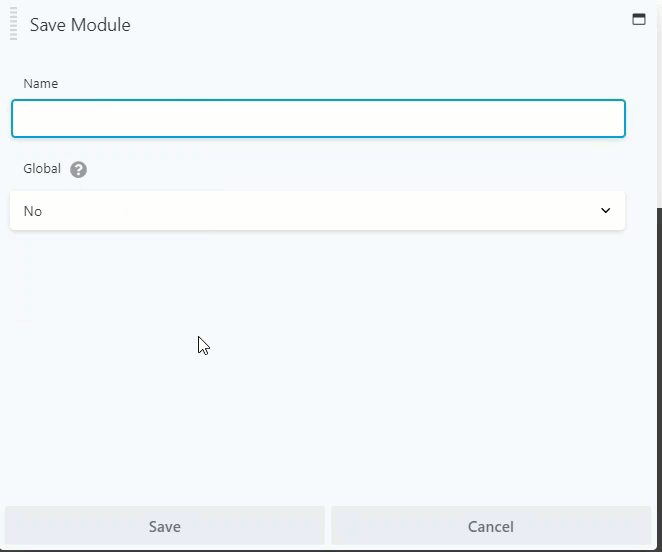 4. Select Save (see below).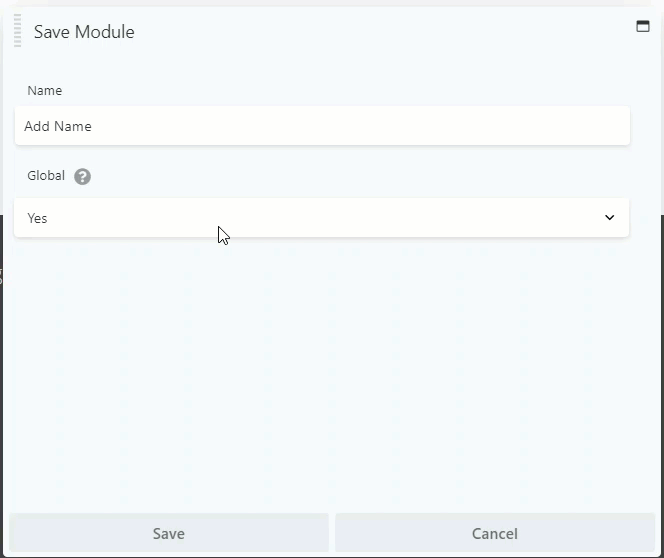 5. To access your saved modules, select the arrow next to standard modules and choose Saved Modules (see below).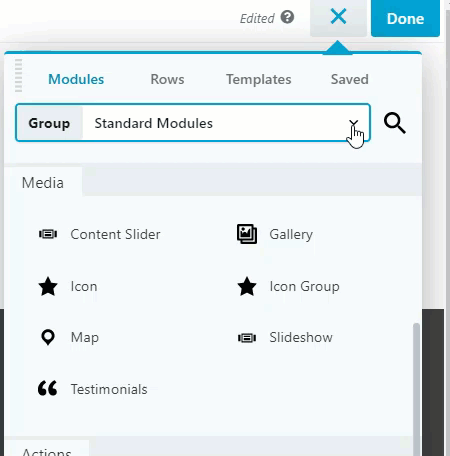 Note: You can save Columns and Rows in page builder by using these steps as well. Simply choose Rows rather than Modules from the top navigation bar (see below).