Site Type will determine the available pages and verbiage displayed on the site. For example, an Agent Website will display "Contact Me" and "My Bio," while an Agent Team Website would display "Contact Us" and "About Us". It will also allow you to include all your teammates' information and listings.
Note: For Office and Company Websites, please contact our Support Team at support@moxiworks.com
Changing Your Agent Website to an Agent Team Website
1. From your Website Admin Homepage, select Settings from the left menu bar (see below).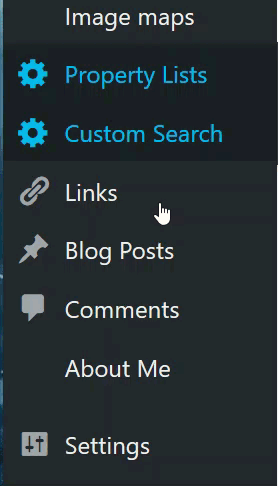 2. Select Site Type from the Settings menu (see below).

3. From the drop-down menu, select Agent Team Website and then choose Update (see below).

Check out our other Agent Team Website articles to learn more about all the options Team Websites has to offer.