Your GCI Goal is a great way to keep yourself on track but sometimes, things change, and you need to update your goals. You can always update your Engage GCI Goal in your account so you can have an accurate goal that works for you and your business.
Updating your GCI Goal
1. From your Engage Dashboard, select Goals (see below).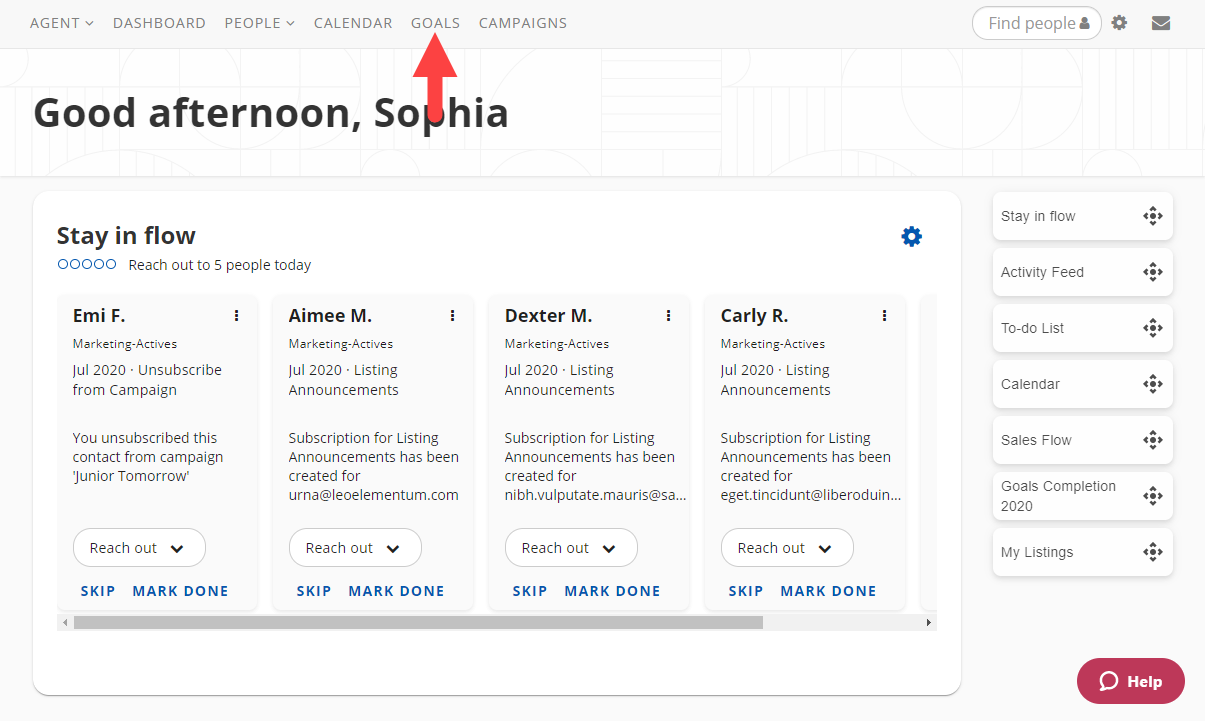 2. Select the Gear icon in the top right and choose GCI Goal from the drop-down (see below).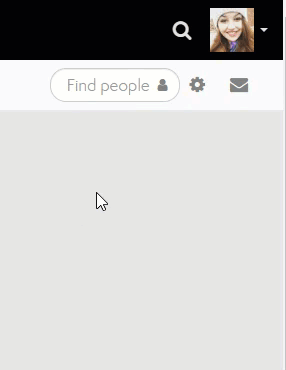 3. Enter in your new GCI Goal for the year and click Done to save your changes (see below).