Changing your preferences can help you to make Engage work for you. The Engage settings will allow you to manage your leads providers, edit your transaction tasks and much more. Check out all the settings you have in MoxiEngage below.
Setting Your MoxiEngage Preferences
1. To access your Engage Preferences, select the Gear icon in the top right and choose Engage Settings.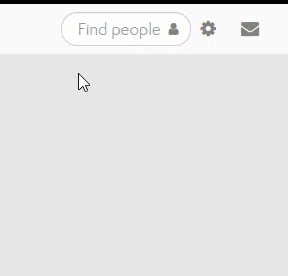 2. This will bring you to your Engage Preference page where you can manage several settings.
Leads: manage your lead providers and automation.
Task Manager: manage your transaction tasks here. Create and remove tasks as needed so your Sales Flow works for you.
Groups: verify missing groups from your email.
Special Dates: manage your special data preferences for Birthdays, Anniversaries and House-iversaries.
Emails: Manage your unsubscribed email notification.
Neighborhood News: manage your subscription settings, change the default email, and generate Sign-up Widget and Links.