By default, you will receive an email when any of your contacts unsubscribe from Neighborhood News. You can manage these preferences at any time to stop or start these notification emails.
Setting Neighborhood News Unsubscribed Email Notification Preferences
1. Select the Gear icon in the top right and select Engage Settings from the drop-down (see below).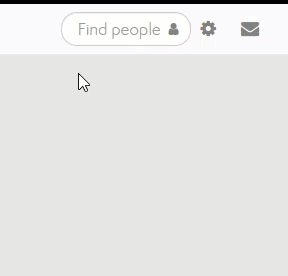 2. Select Emails from the Preferences side navigation under Notifications (see below).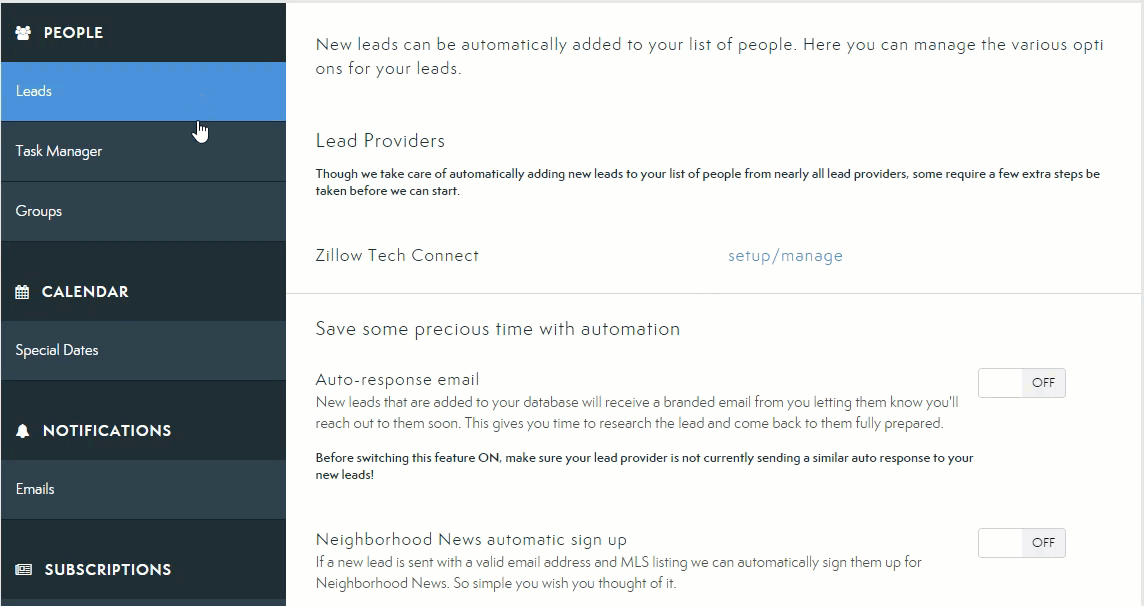 3. Select the On or Off button to update your Email Notification preferences as needed. Your changes will be saved automatically (see below).