Adding a financial calculator to your Agent Website can be a great way to keep clients on your site. Offering different tools makes your agent site a one-stop-shop for clients looking to work with an agent.
Adding a Financial Calculator to Your Website
1. From the Site Pages screen, select Add New (see below).

2. Select Financial Calculator from the drop-down menu then select Submit (see below).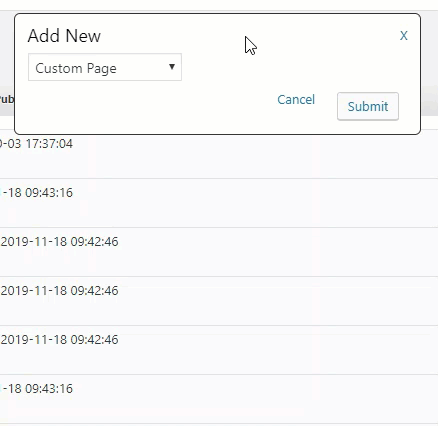 Note: If you do not have this option, you already have a Financial Calculator added to your site.
3. Your new page will appear at the bottom of your page list. Drag and drop your new Financial Calculators page wherever you would like to see it in your page navigation (see below).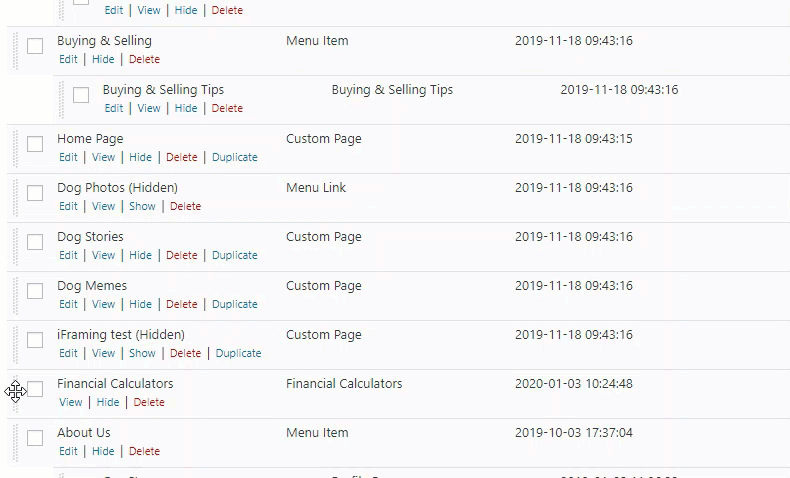 4. Select Publish on the bottom right to save your changes and make your page go live (see below).