Question:
How do I print my presentation from the MoxiPresent homage?
Situation:
You need to quickly print out your presentation but don't want to edit and wait for it to load.
Answer:
1. From the Present homepage, select the three dots on your presentation to open the presentation option menu.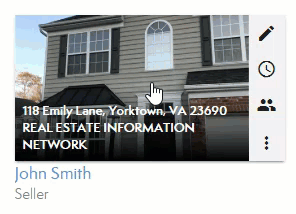 2. Choose View from the list then select Print Presentation.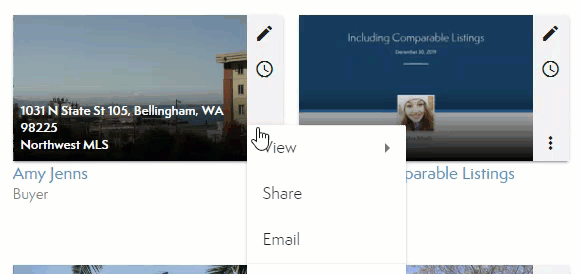 3. A PDF version of your presentation will generate for you to print.

Note: we suggest downloading the PDF for the best print quality.
4. Print the PDF from your computer as needed.