Question:
Why aren't the listings I've added appearing in my presentation?
Situation:
You have added listings to your presentation, and you can see them in the listings tab, but they are not appearing in the presentation when you view it.
Answer:
All listing data you add to your presentation is displayed in the 13 Report Pages. If these pages are not included in your presentation, your listing data will not be added to your presentation.
1. To add the Report Pages to your presentation, navigate to the Pages Tab.

2. Select Add Pages and choose From Library.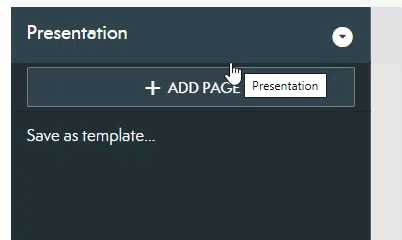 3. In the Library, choose Report Pages on the left.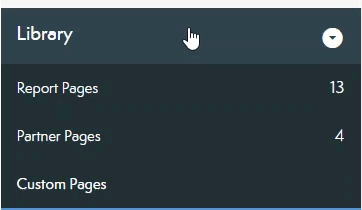 4. Choose what pages you would like to add to your presentation by select Add to include them in your presentation.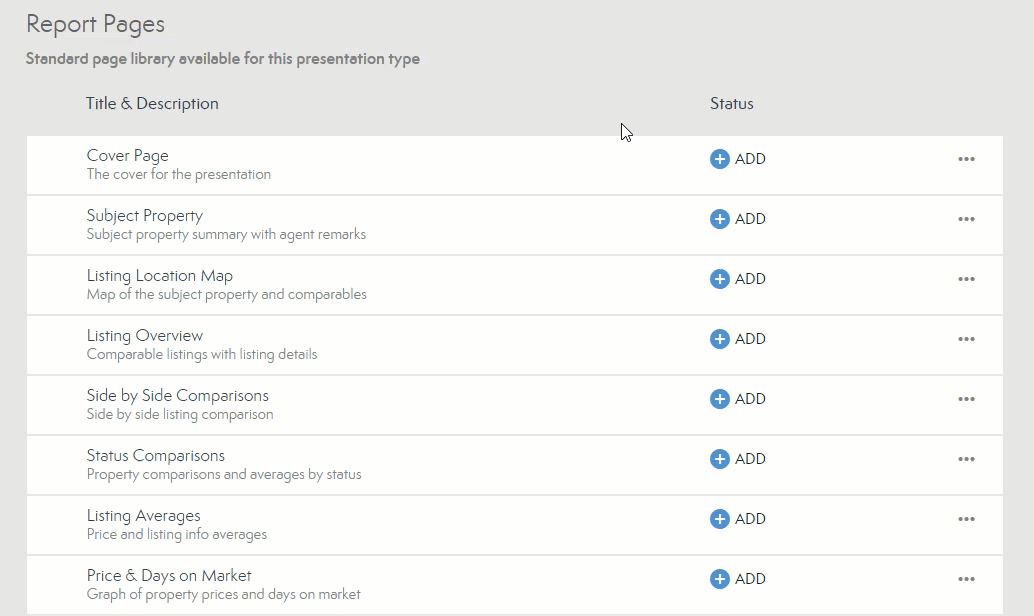 These pages will now be included in your presentation and your listing data will display. If you are still not seeing your listing data appear on these pages, verify that your listings have been added to your presentation by navigation to the Listings Tab.
If you have listings here but are not seeing these pages display the listing data, contact our Support Team at Support@MoxiWorks.com or give them a call at 206-388-4789.