Question:
How do I limit the contacts that MoxiEngage pulls from my email?
Situation:
You have contacts in your sync email that you do not wish to sync over to your MoxiEngage contacts.
Answer:
MoxiEngage is designed to only pull contacts from the main contact folder of your email. Any other folders in your email will not be pulled to Engage's My People screen. If you have contacts you do not want to see in Engage, but don't want to delete them from your email, you can move those contacts to a new folder so Engage won't pull them over.
Check out the guide below to see where the main contact folder is for your email provider.
Microsoft Exchange: Google Mail: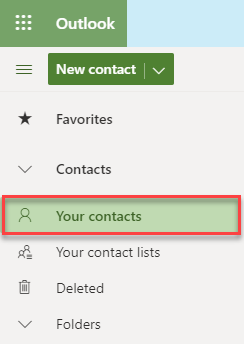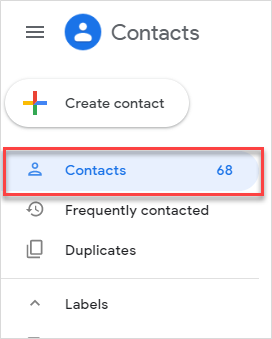 Additionally, if you delete contacts in MoxiEngage, they will only be deleted from Engage but will stay in your email. If your contacts are already in Engage, you can delete them and they will no longer be visible in MoxiEngage. You can restore these contacts in Engage at any time as well. Check out our instructional articles below to learn more.
Restoring People in MoxiEngage