1. Login to Present. Here you will see all of the presentations you have created in the past.
2. Click the pencil icon to edit.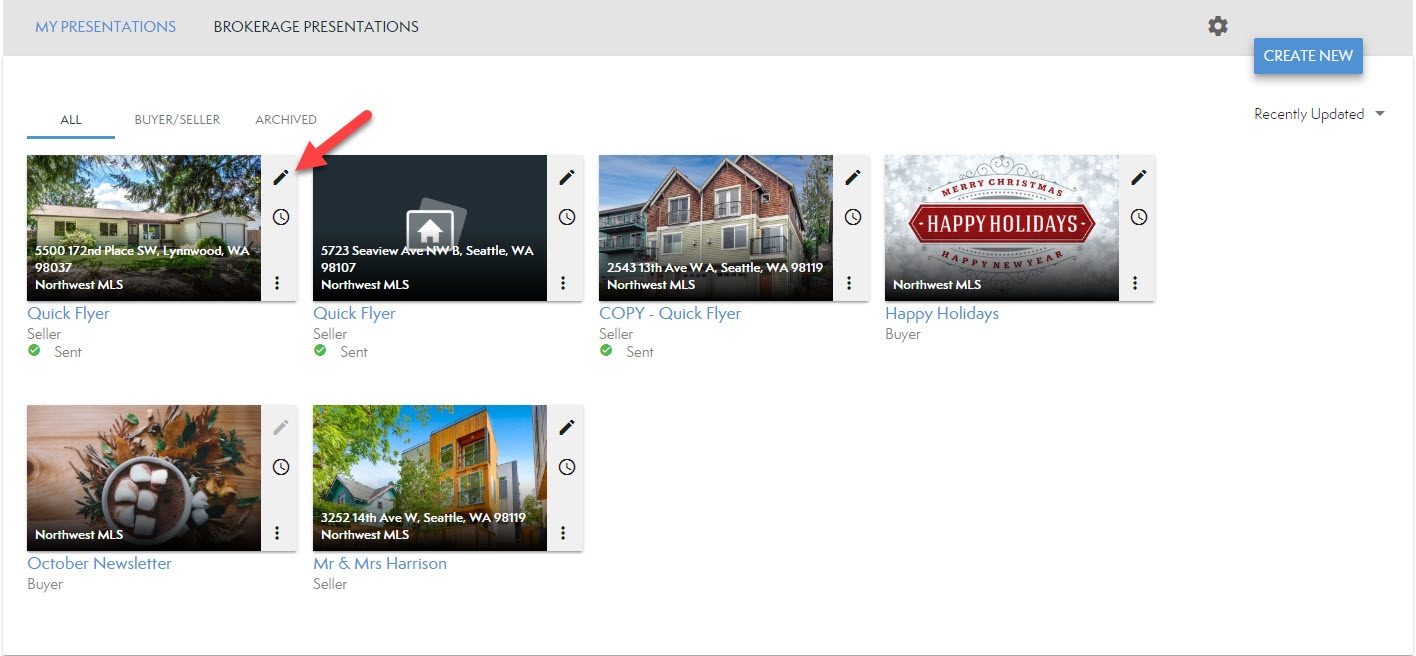 3. Select the "Pages" Tab.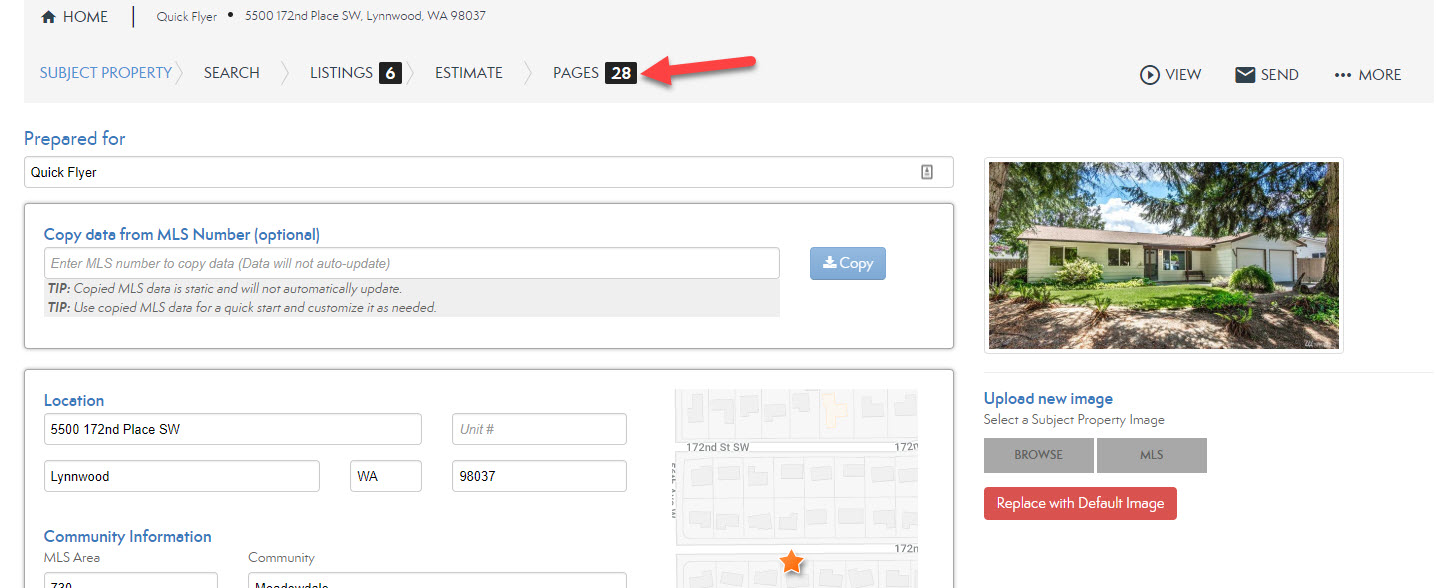 4. On the left hand side, there is a drop down above the page list. Select this drop-down and choose "Templates".


5. On the left hand side, you will be able to see all of the templates you have created. Select the template you would like to delete.

6. With the template in question highlighted, select the radio button on the top right.


7. Select "Delete", you will then be asked to confirm your selection. Keep in mind, this is permanent. Once a template has been deleted there is not a way to recover this information.