Off Market Listings are a great way to keep track of those listings that have been sold, temporarily taken off the market (canceled) or listings that were never sold. Learn how to mark a listing Off Market, by following the steps below!
Setting a Listing to Off Market
1. From Roster, under Agent Tools, select Listings, then choose Active & Pending (see below).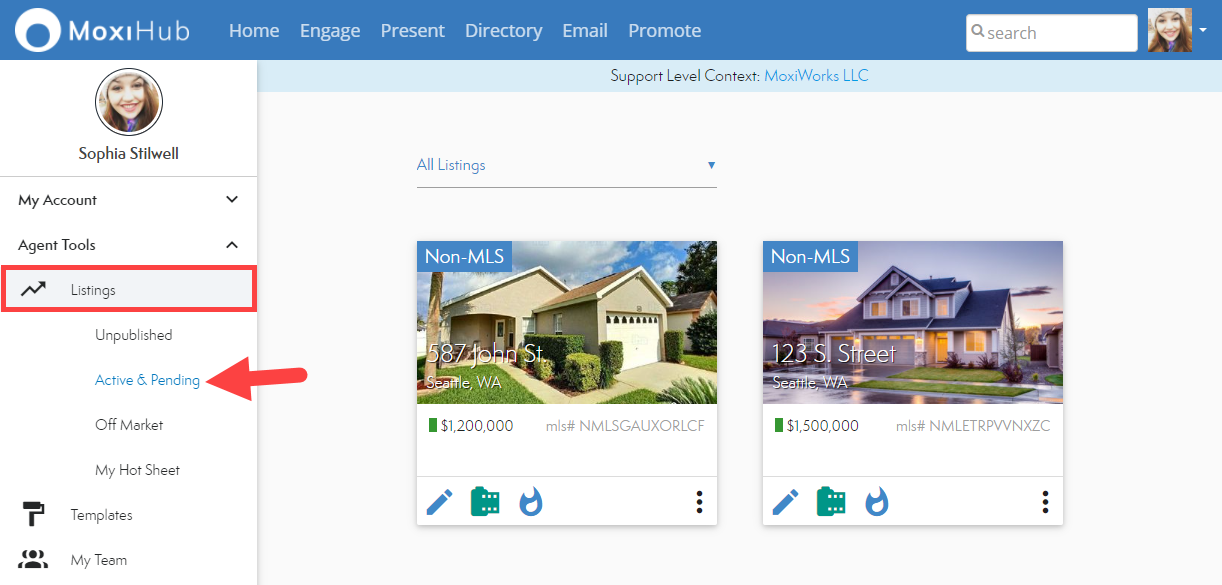 2. Select the Pencil icon on the listing you would like to make Off Market (see below).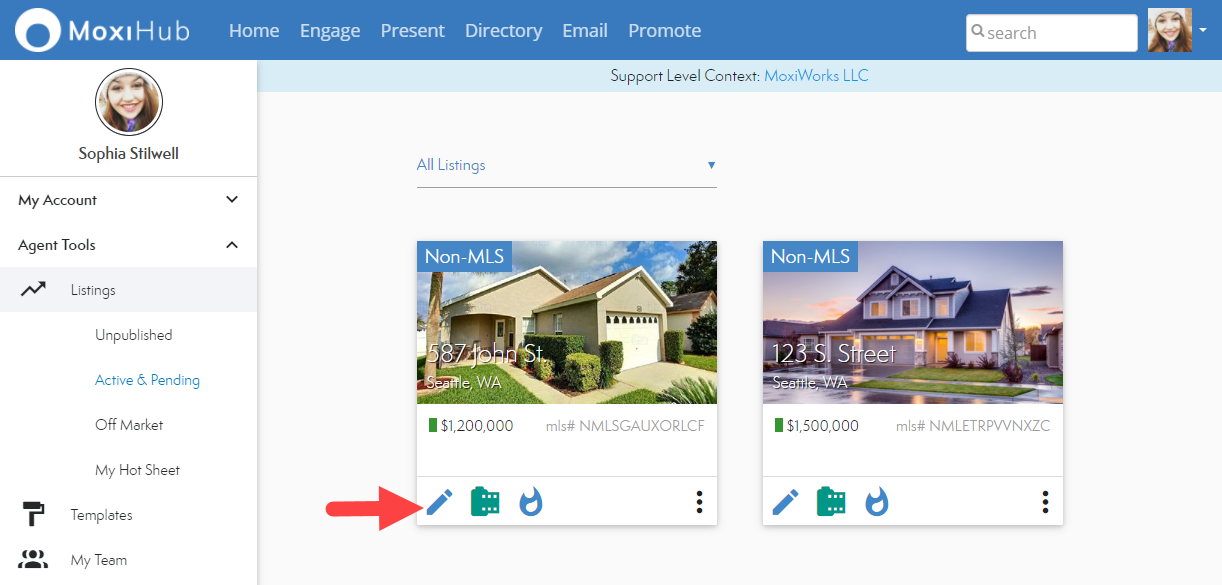 3. Change the Status from Active or Pending to Sold, Canceled or Expired (see below).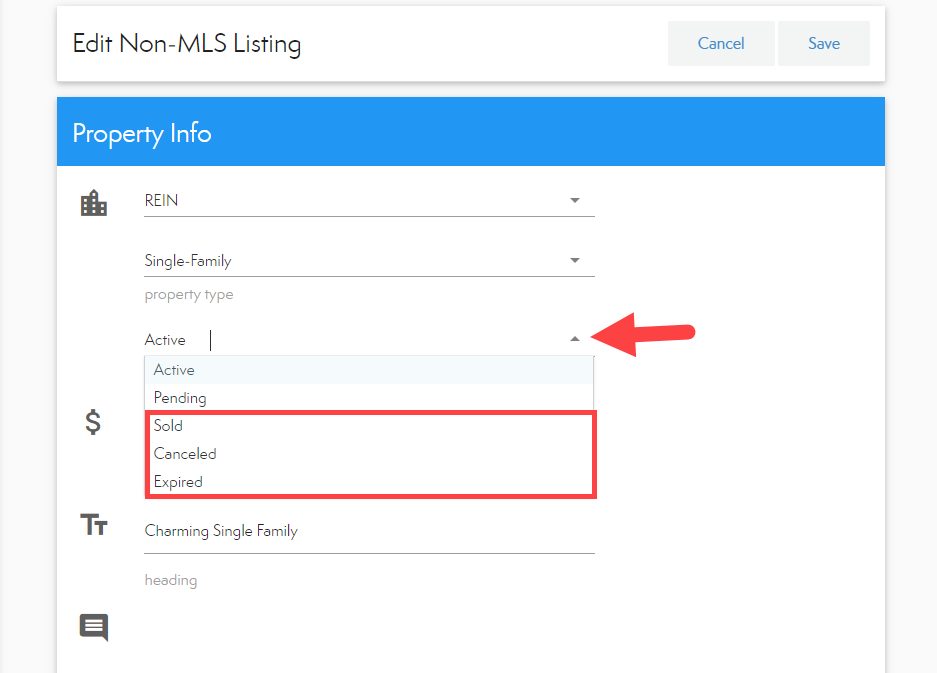 4. At the top of the page, select Save once you have finished making your changes (see below).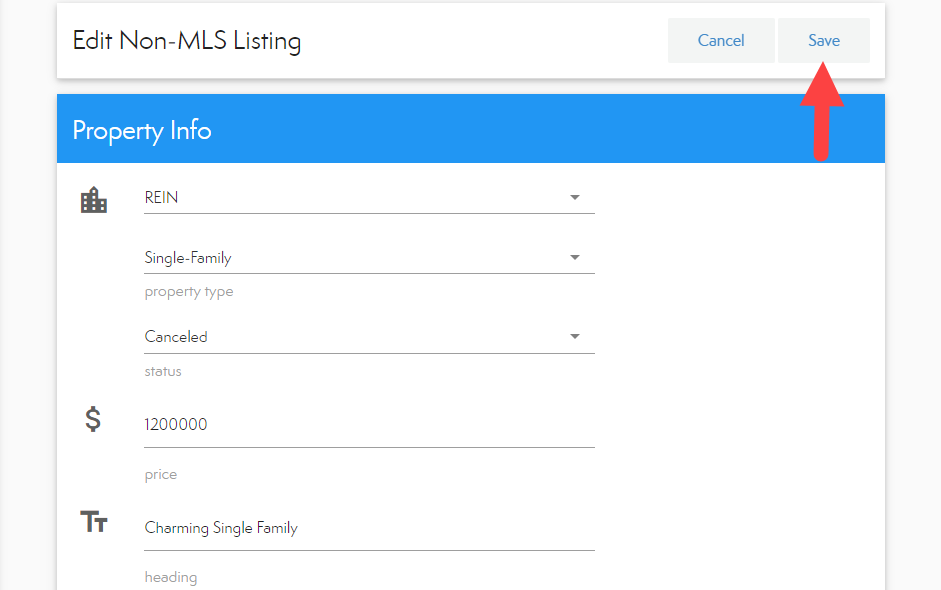 5. To see your listing, on the left side under Listings, select Off Market (see below).