In Roster, you can add, manage, remove and set a primary MLS ID to your account and keep track of all your MLS associations in one place.
From Roster, on the left-hand side Select MLS. (See Below)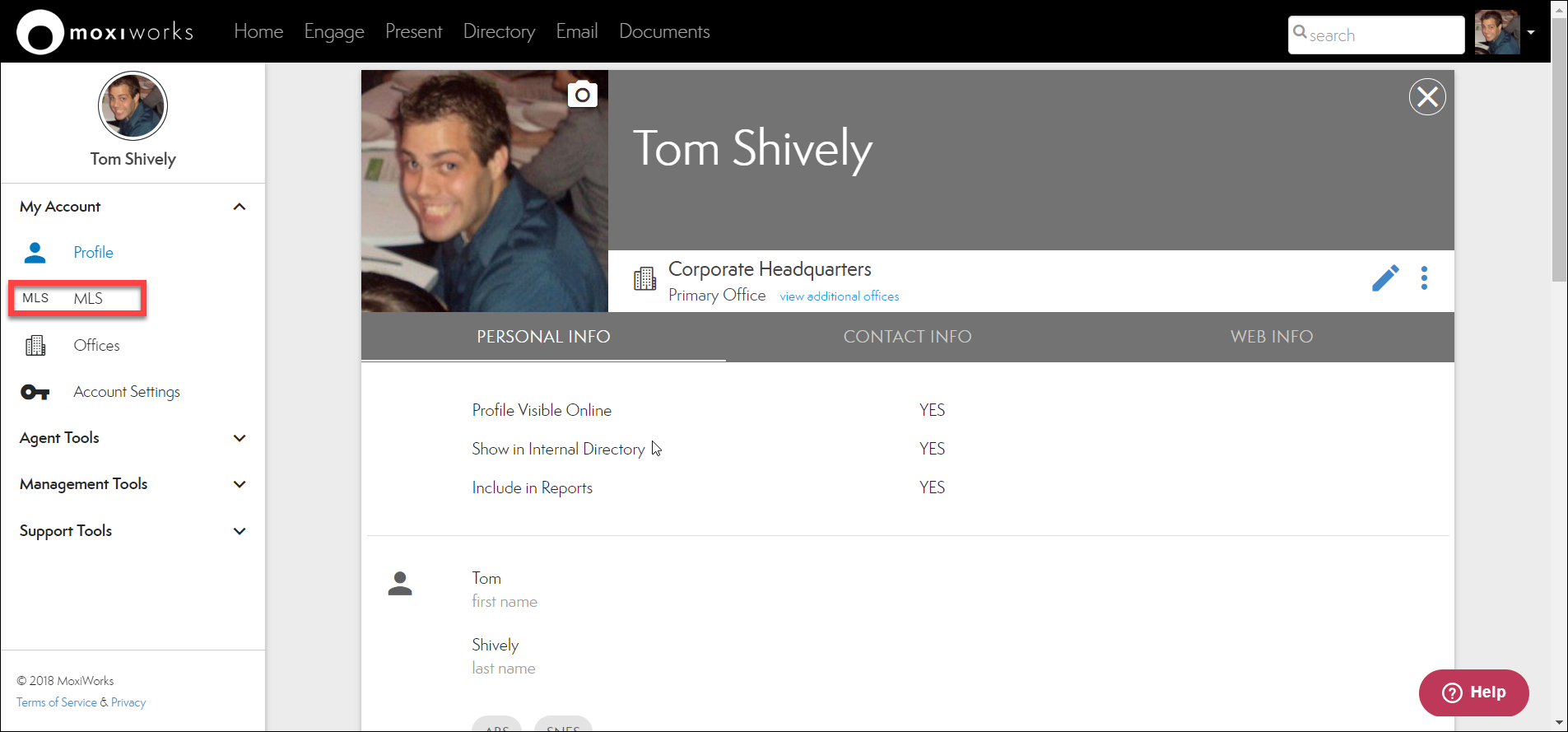 Adding an MLS to your Account
Turn on the toggle next to User is an MLS Member
Scroll down to Add an MLS Association
Using the drop-down menu, select your MLS. (See Below)

4. Enter your MLS ID associated with that MLS
a. Select Validate
b. Select Add MLS
5. It will then show up at the top of your page under Manage MLS Associations. (See Below)

Adding Multiple MLS Associations & Setting a Primary MLS
Setting an MLS as primary makes it the default MLS designation in MoxiPresent.
Follow the step listed above to add another MLS Association
Once you add an additionally MLS it will ask if you want it to be primary. Select Set as Primary for the MLS you wish to be the Primary MLS. (See Below)