In Roster, you can add, manage, remove and set a primary MLS ID to your account and keep track of all your MLS associations in one place.
Note: Not all brokerages have their agents update their information in Moxi. If you do not have an MLS option under My Account, please reach out to your brokerage to have your information updated in the data feed they send to Moxi.
Managing Your MLS Associations
1.From Roster, on the left-hand side, select MLS (see below).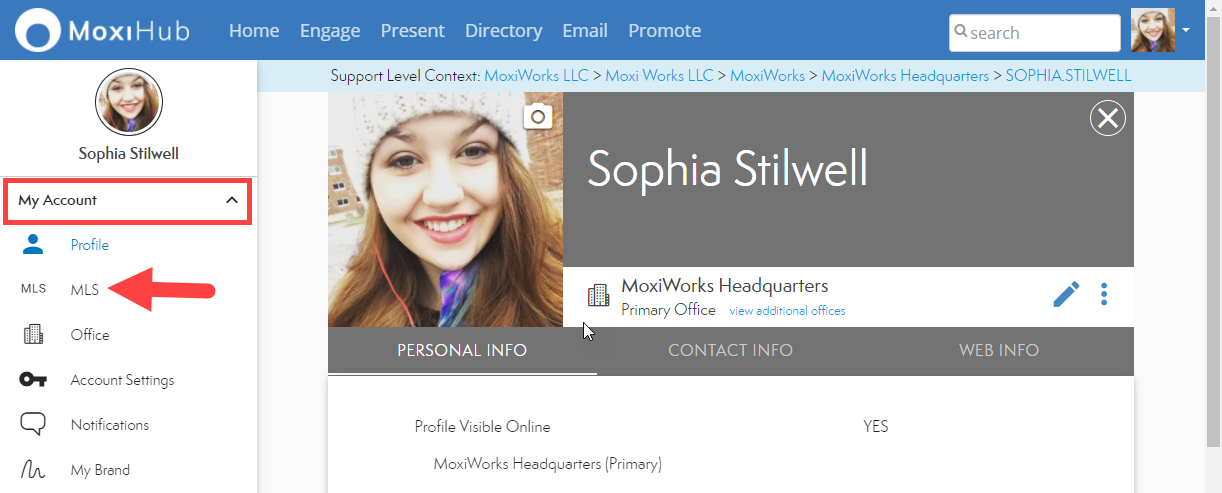 2. To add an MLS Association for the first time, select the toggle for User is an MLS Member (see below).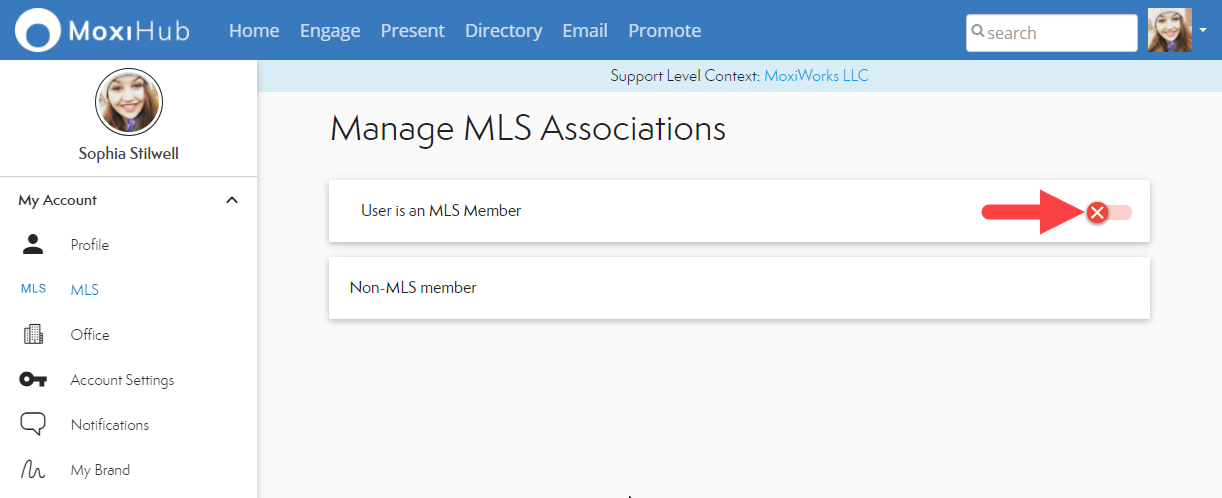 3. Select your MLS under Choose an MLS drop-down then add your MLS Agent ID (see below).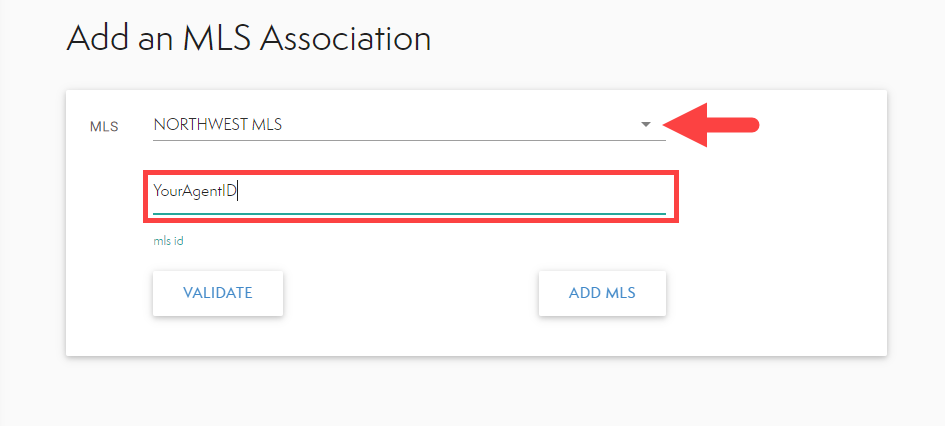 4. Select Validate to confirm the ID with your MLS feed (see below).
Note: If your MLS ID does not validate, verify your Agent ID with your MLS and try again. New MLS members may not see their MLS ID validate right away and the MLS needs to send the ID to Moxi to validate.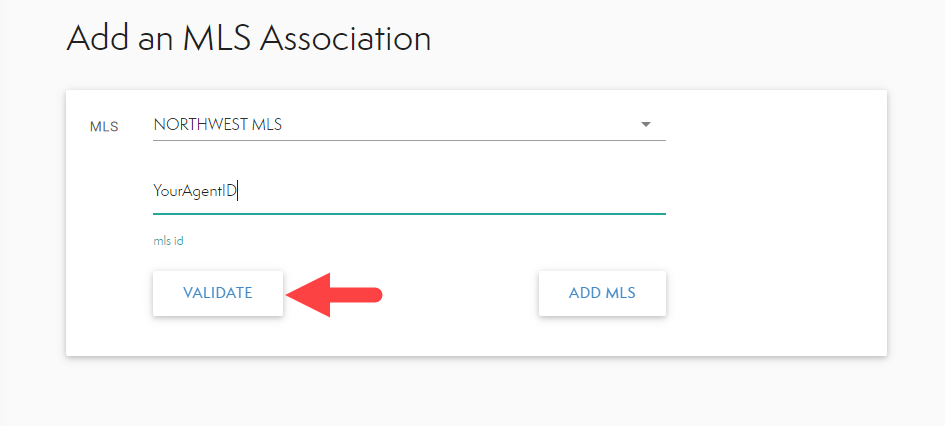 5. Once you have validated the ID, select Add MLS (see below).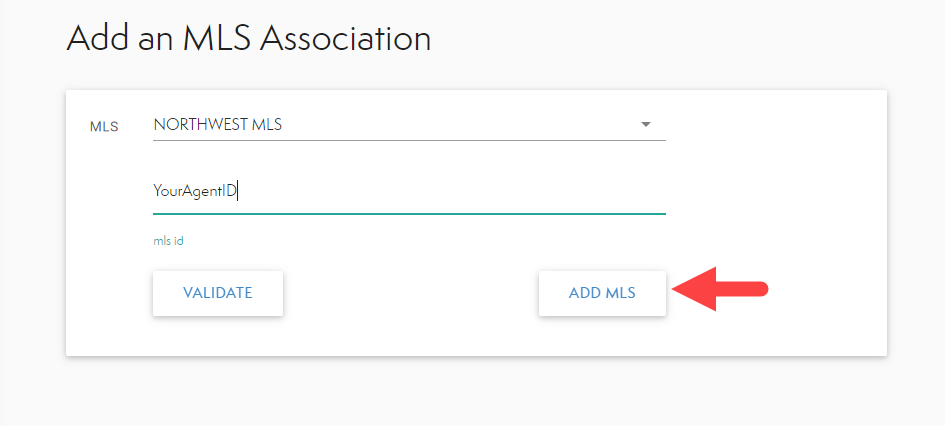 6. To add additional MLS Associations, repeated steps 3-5.
7. To update the Primary MLS, select Set as Primary on your chosen MLS ID (see below).
Note: The first MLS ID you add will automatically be Primary.