Having a secure website is important in today's technological atmosphere. Securing your website will help search engines display your website and allow clients to easily view your site without getting security warnings.
How to Secure Your Website
1. Navigate to your Agent Website Admin Tool by selecting the image in the top right and choosing Website from the drop-down. Then choose Access Your Website Admin (see below).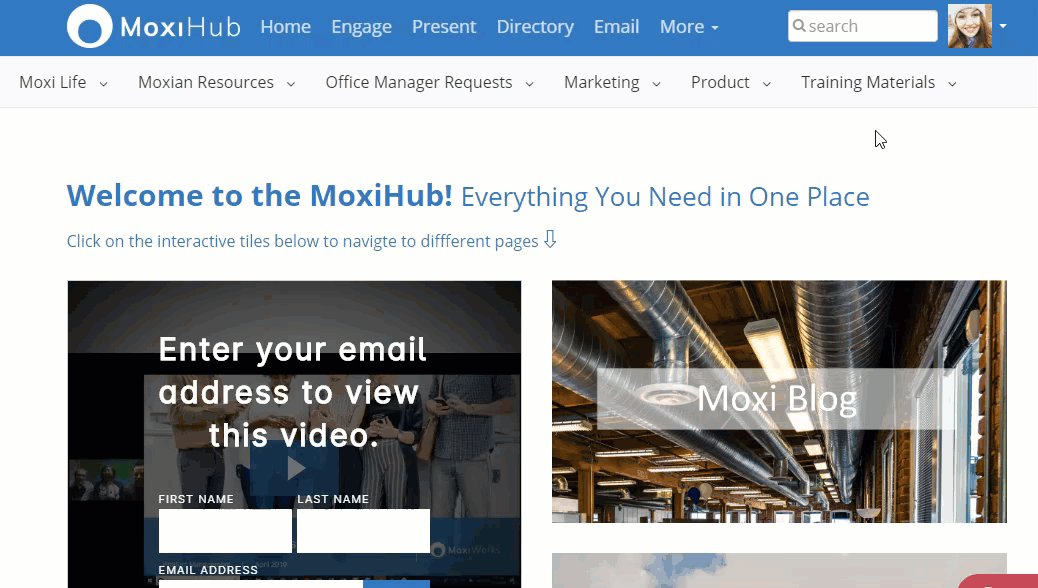 2. Select Go Here next to Apply SSL Cert from the Website Admin Homepage (see below).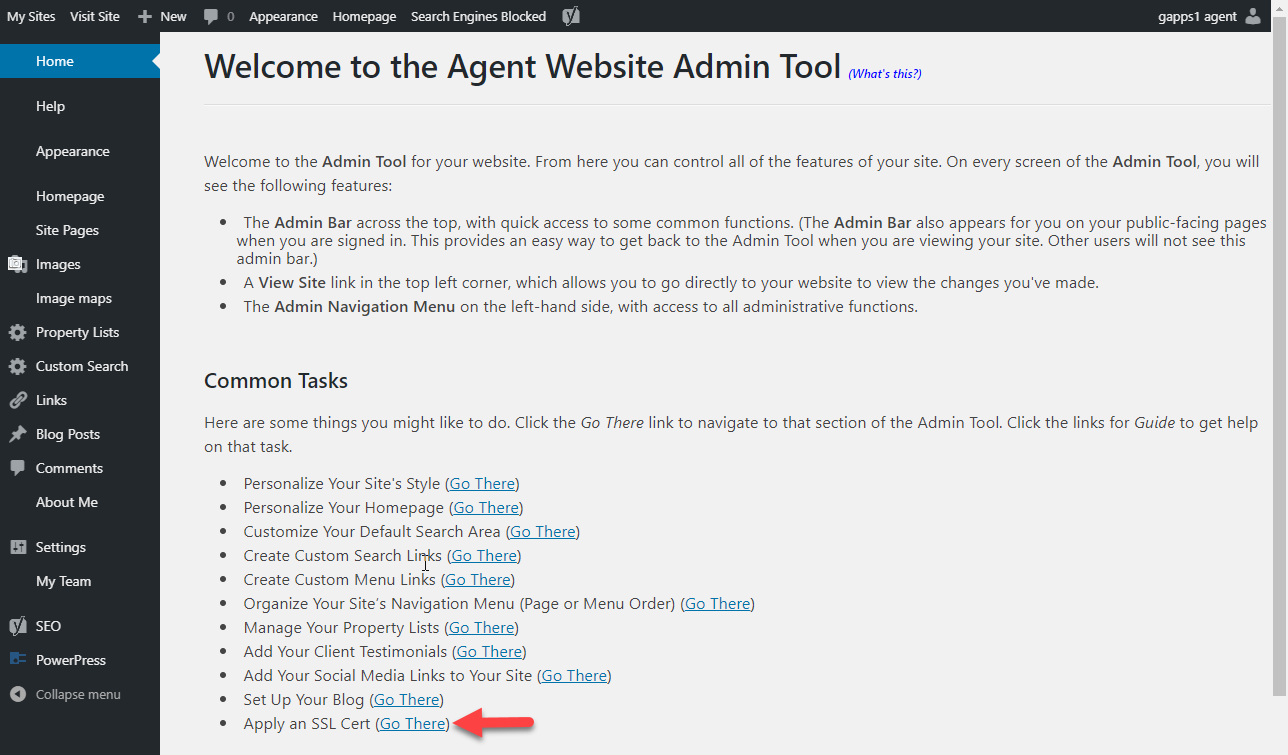 You can also find these settings by selecting Settings from the left and choose SSL from the pop-up (see below).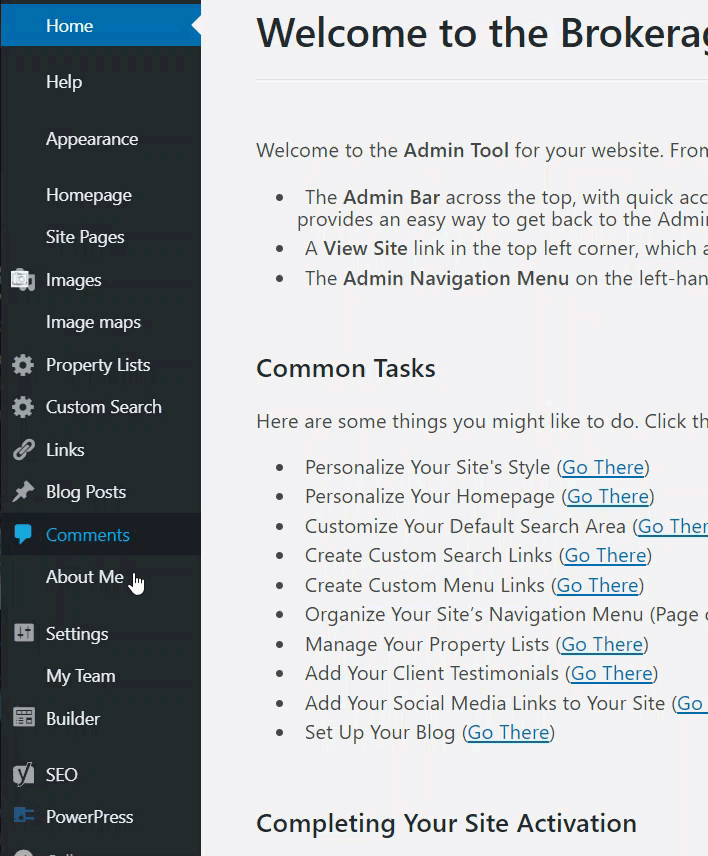 3. Select Go Ahead, Activate SSL (see below).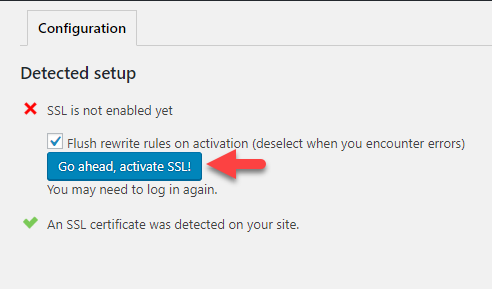 Note: If you do not see this button, you will see a Request SSL Certificate button. Select Request SSL Certificate (see below). Your Certificate will be added within 2 Days. Once it has been added, you will be able to complete Step 3.