Question:
How do I edit a template in MoxiPresent?
Situation:
You've created a template, but you want to make some changes to it. Maybe remove/add a page or change some page settings.
Answer:
At this time, you cannot edit a template that has already been created. Instead, you can reach the desired end effect by creating a new template and deleting the original.
How to Solve:
1. Create a new presentation and apply the template you would like to edit.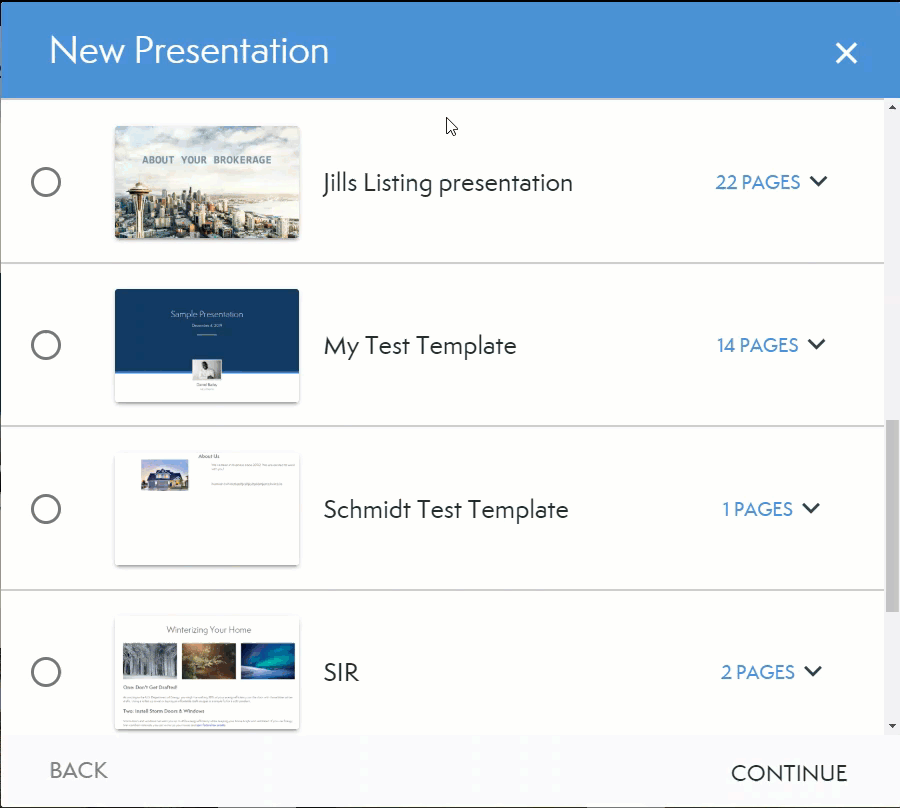 2. Access the Pages tab and make the necessary changes to the page order.

3. On the Pages tab, select Save as a template… under the list of pages on the left.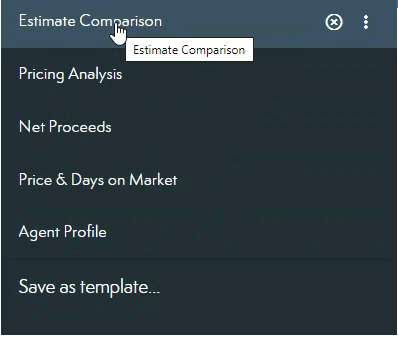 4. Name the new template and choose the type of template it will be. e.g. Seller, Buyer, Non-listing, Buyer Tour.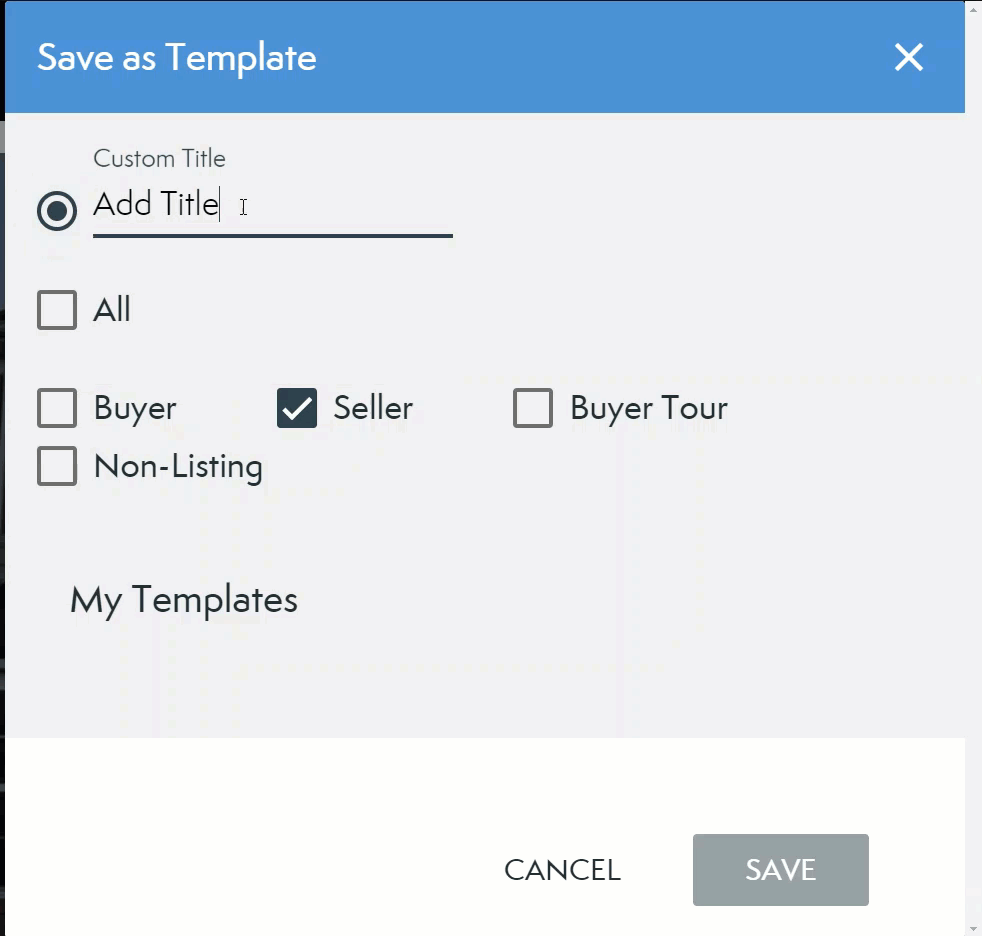 You will now have a new template with pages in the order that you want them.
To delete the old template:
1. On the Pages tab, select the white circle to the right of Presentation and select Templates from the drop-down menu.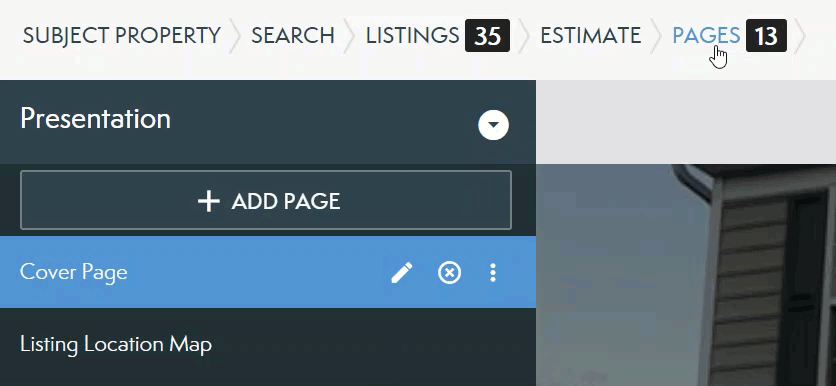 2. Select the template you want to delete.

3. In the top right corner select the Three Dots next to Apply.

4. Select Delete.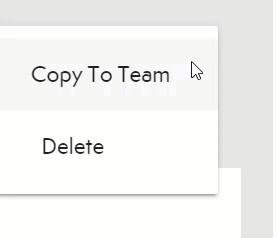 5. Confirm you would like to delete the template by selecting Yes, Delete in the pop-up.