In MoxiPresent, you can pull in real web content using iFraming so you can display the content your clients care about the most. You can iFrame your agent website, a lead capture site for open houses, and more to get the most out of your MoxiPresent.
Adding iFrame Content to a Custom Page
1. In the Pages tab, select Add Page and choose Create New from the drop-down (see below).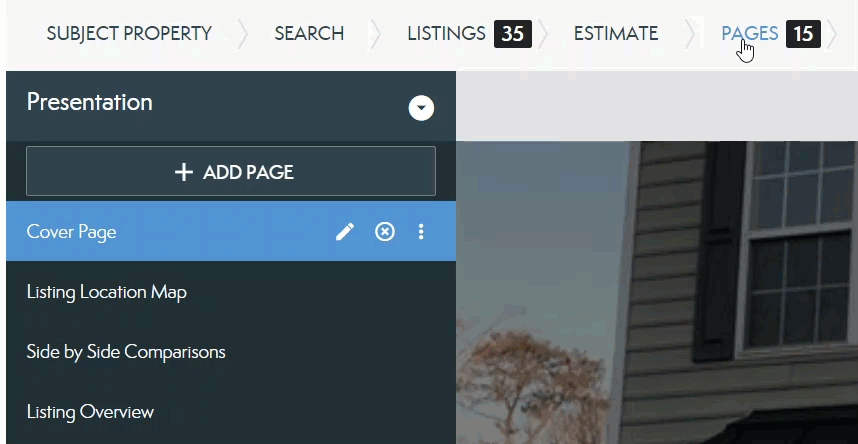 2. Select Build Page from the pop-up (see below).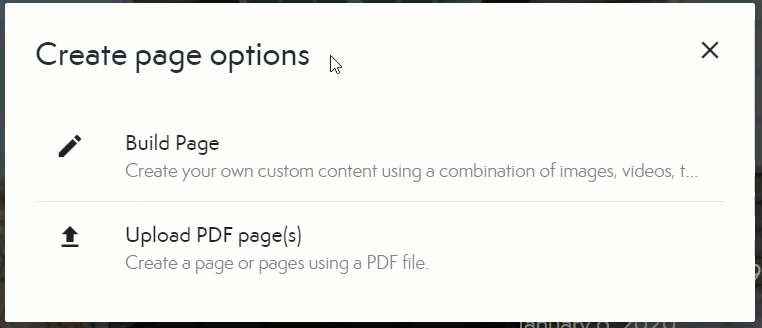 3. Choose your desired page layout then select Create (see below).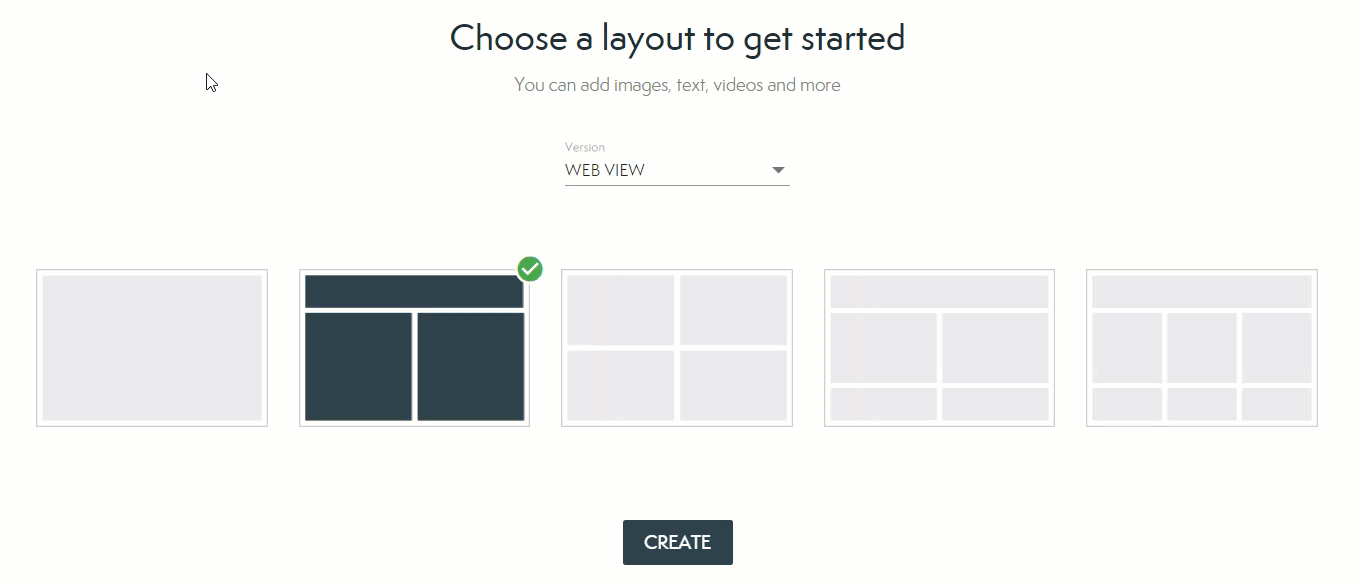 4. Select More from the page options (see below).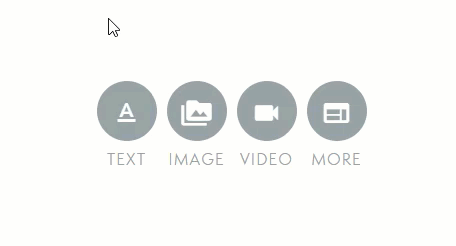 5. From the Settings Bar, select the iFrame globe (see below).

6. In the pop-up, enter in the URL of the webpage you would like to iFrame to your page as well as any other settings you would like to include. Then select OK (see below).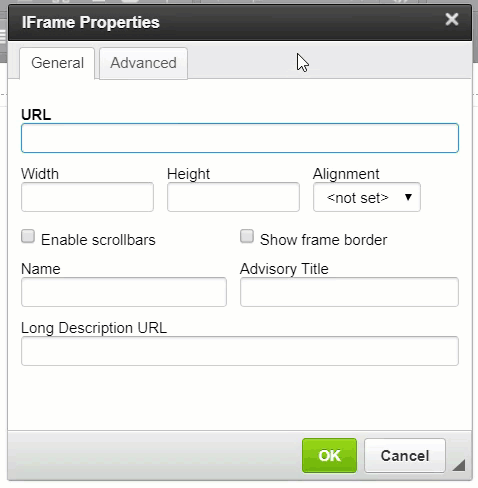 7. Adjust any additional settings using the Settings Bar (see below).

8. Select Save in the top right to save your page (see below).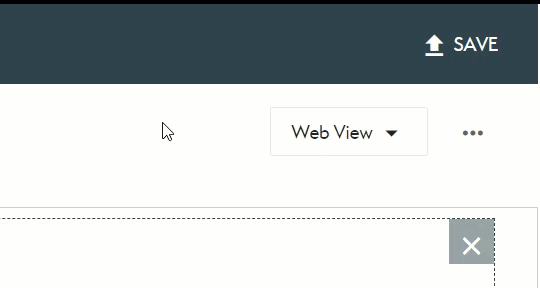 9. In the pop-up, add a title for your page and a description if desired, then hit Save (see below).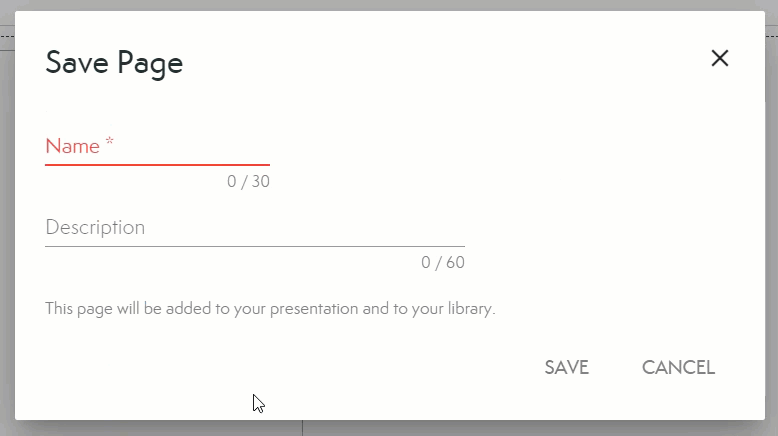 Your new page will now be added to your current presentation and can be added to any other presentation as needed.