Custom comparables allow you to include properties that are not available from the MLS selected for your presentation. This may include, For Sale by Owner, new construction, commercial, and properties found on another MLS.
NOTE: There is no connection to an MLS when creating a Custom Comp. To keep customer comparables up to date, you will need to edit the comparable from the Listings screen in MoxiPresent.
To create a custom comparable, select Add Custom Comp (see below):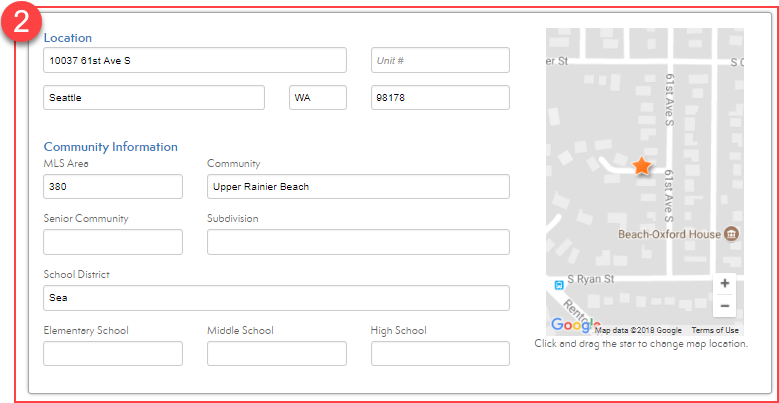 COPY DATA FROM MLS: Use this feature to copy over data from your MLS.

NOTE: This is a one-time-only import of information. Custom comparables do not stay connected to the MLS; no status updates will occur.

LOCATION: Include all the details about your custom comparable.
PRICE and SALE: Enter all current listing information including list price, sale price, and property status.

Select Continue to return to the Comps screen where you will find your new comp listed with all other comps.