Your people are your sphere and new people just make that sphere larger and friendlier.  You can tell MoxiEngage how you want to work with leads and even connect your Zillow account so that you can start working directly with people who find you on Zillow.  If your brokerage already has a lead provider, you may wish to skip this step so that only your brokerage lead provider sends leads to Engage.
Adding Your Zillow Leads
Automate Leads
Where to find Leads Details on Profiles
Log in to MoxiWorks and select Engage from the navigation bar to get started

Select the Gear icon and then choose Engage Settings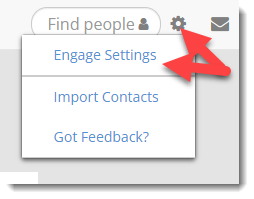 Adding Your Zillow Leads
Under Leads, select Setup/Manage


Copy your Zillow Leads Key and then select Connect to my CRM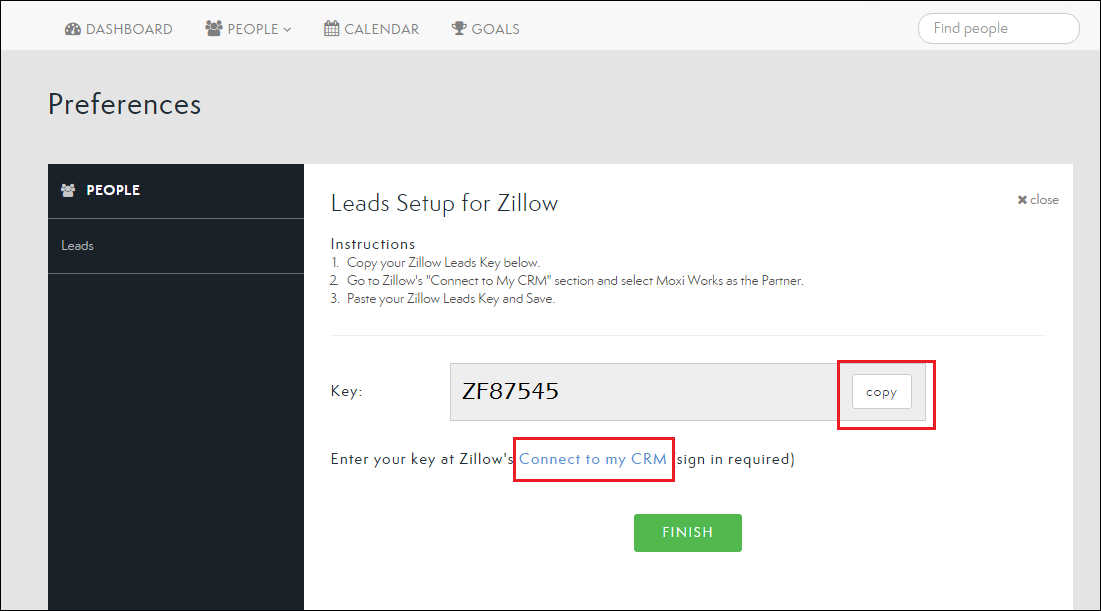 You will be brought to your Zillow account and asked to Sign in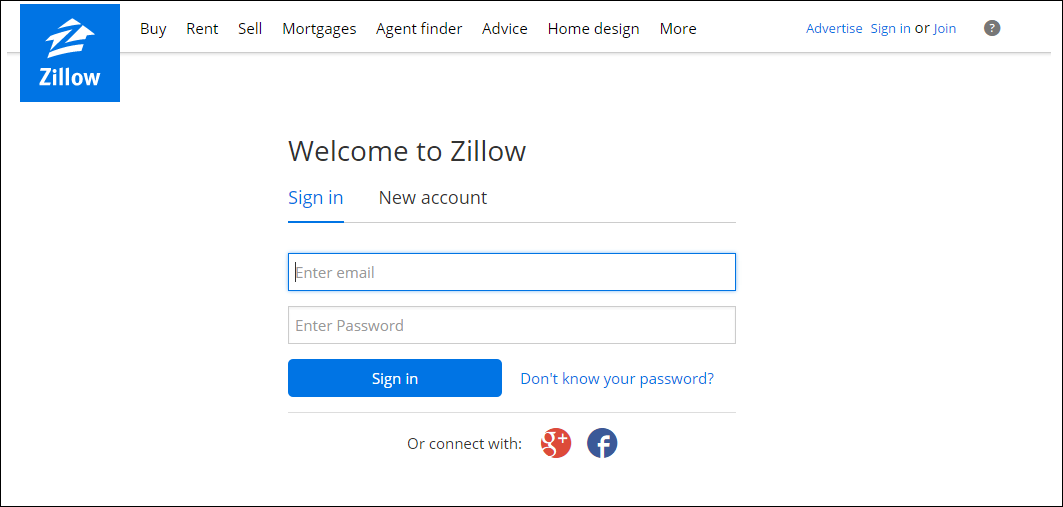 Select Add Partner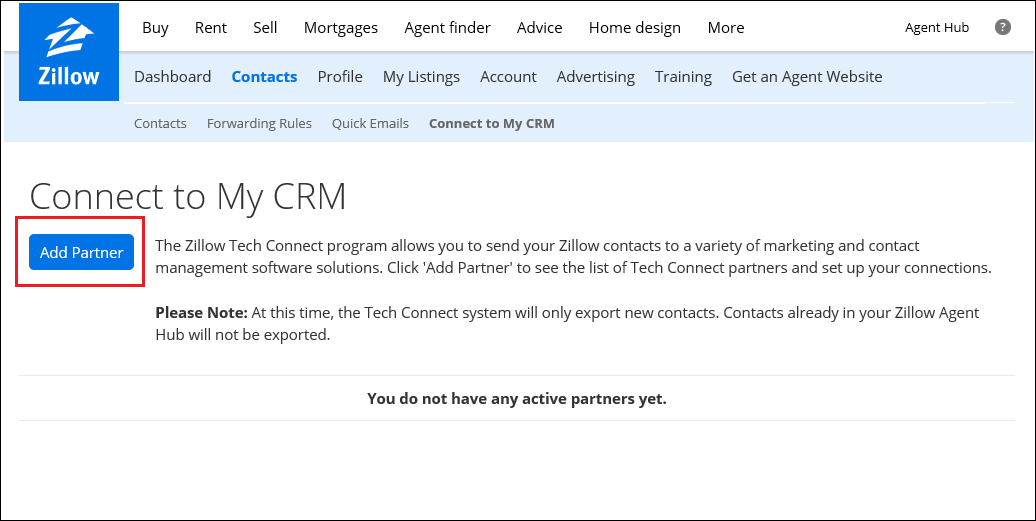 While on Add a Tech Connect Partner, expand the Select a Partner drop-down, scroll down, and select Moxi Works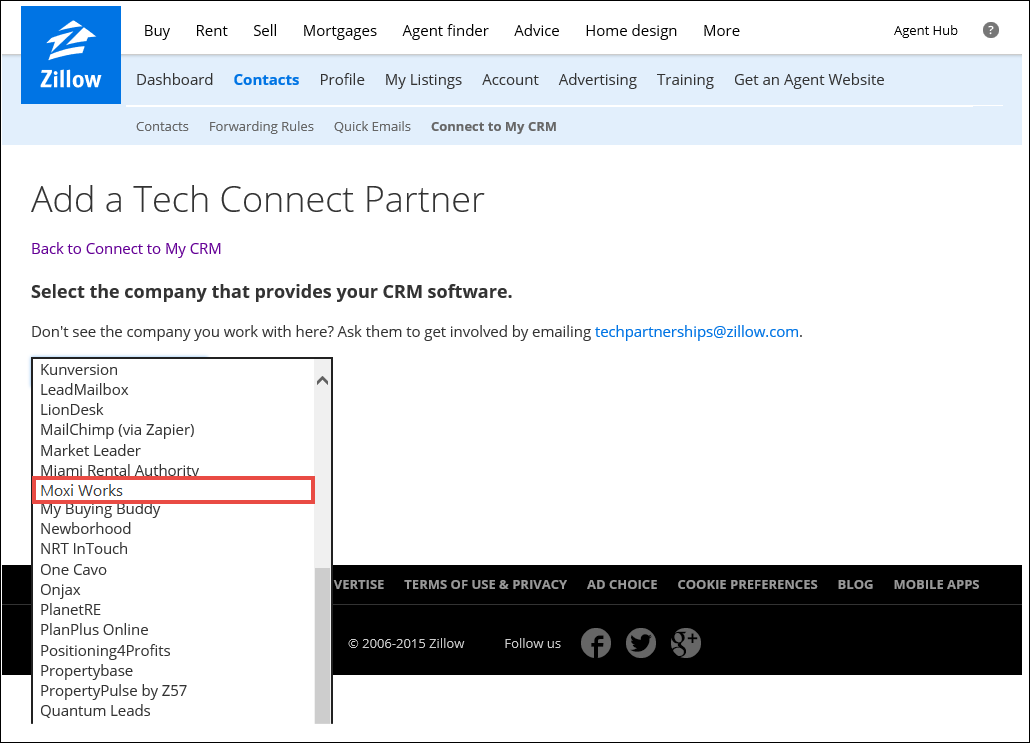 Paste your Zillow Leads Key into the MoxiWorks - Zillow Leads Key field and select Save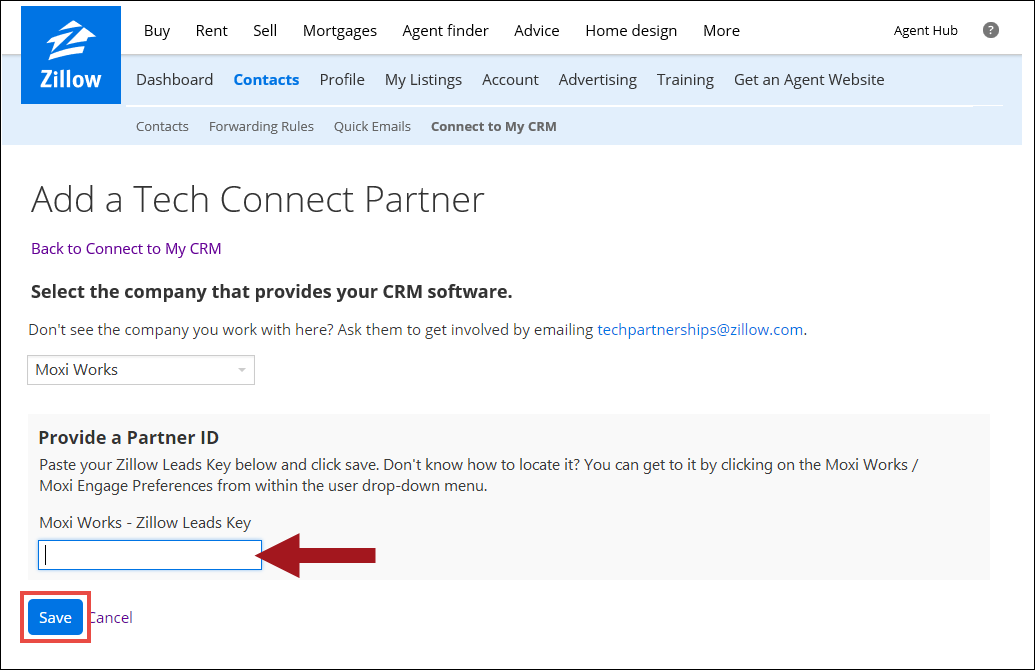 Head back to MoxiEngage Preferences and select Finish on the Leads Setup for Zillow screen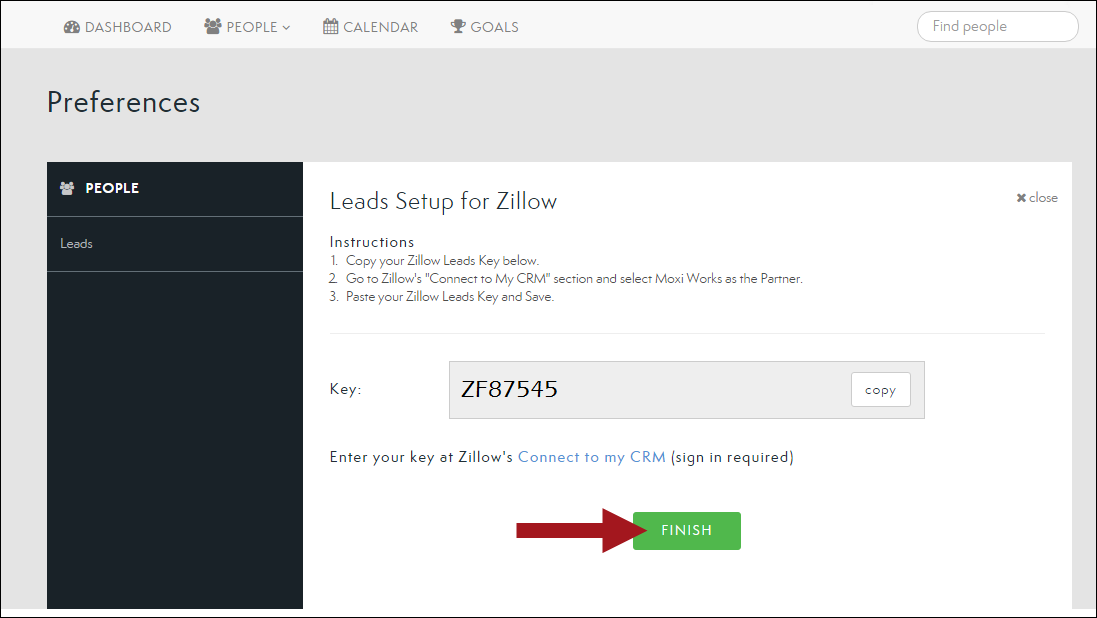 Automate Leads
Be sure to automate your communication with new leads by setting up an automated response email.  MoxiWorks has provided some default messaging to get you started, but you can edit this if you choose.  You can also select to automatically sign up all new leads for Neighborhood News!
Neighborhood News is the monthly market email drip campaign you can set and forget.  Set up the subscription for all of your contacts, just a few people, or selected groups of people.  Neighborhood News provides housing market statistics and information by zip code or location – all branded with your contact information and a call to action to reach out to you for more targeted conversations.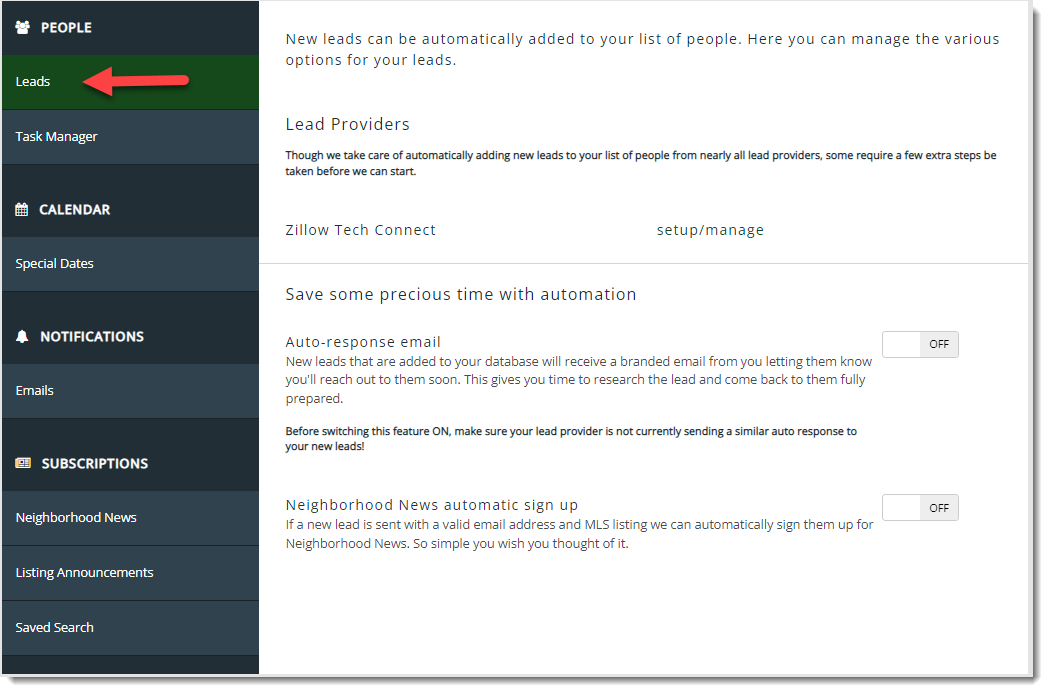 Where to find Leads Details on Profiles
New leads from Zillow and others are now identified in the People section of MoxiEngage, and the person's search from Zillow is recorded in the MoxiEngage Activity section. Start working with them to get their transaction through the Sales Flow!