The MoxiWebsites custom page builder not only provides pre-built templates to help get you started but also includes a variety of modules you can add anywhere on your page.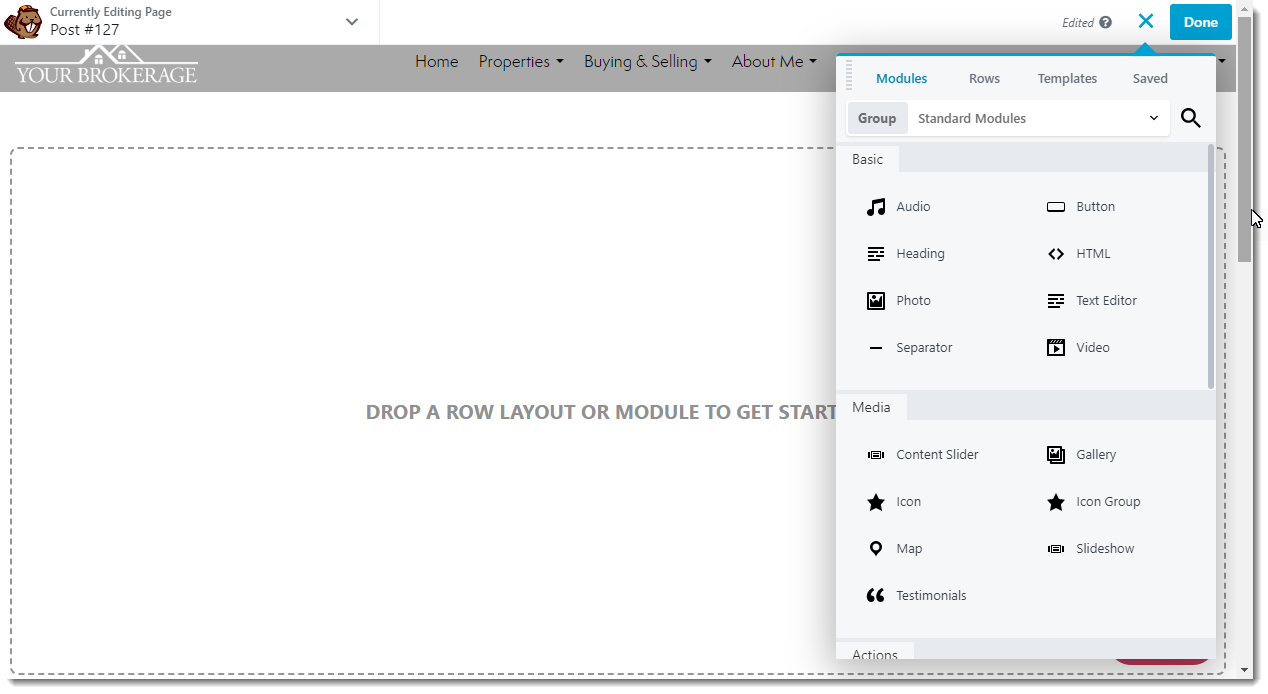 Chose a module for your page by "dragging-and-dropping".
Determine your settings in the module settings menu

Save
Remember: Check all the setting options including scrolling down the menu and checking the additional tabs.
Example: Settings Selected for the Photo Module
Image selected from the Media Library under the General tab
The caption was set to display under the image under the General tab
Circle Crop selected under the Style tab
Font styles were updated under the Style tab
Top Margin set to "0" under the Advanced tab



Note: MoxiWorks-specific modules can be found under Widgets in the Module Menu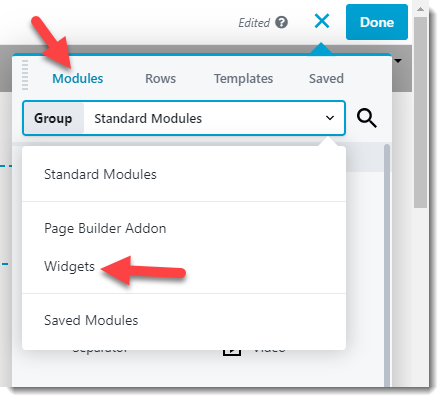 Additional Resources
Look up each non-MoxiWorks module and see an in-depth explanation of each: Module Overview