Once an office has been created in the MoxiWorks Roster and users have been added, you can send invitations to every user within that office to sign into MoxiWorks. These invitations welcome the user to MoxiWorks and provide a link that will let them set their own password. You can send these invitations to one user at a time or to the entire office at once. Follow the steps below to see how to send these invitations.
From your MoxiWorks Account, select the Management Tools drop-down menu and then select Manage Company or Manage Office.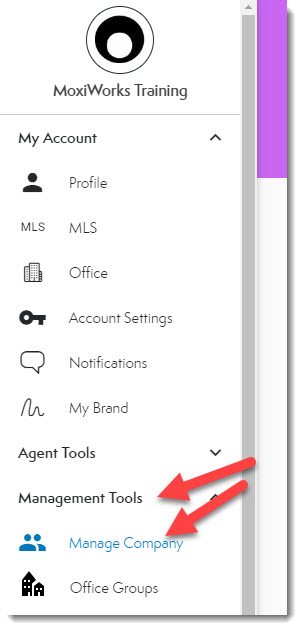 Then select the action menu, the three vertical dots, next to the office for which you want to send the invitations.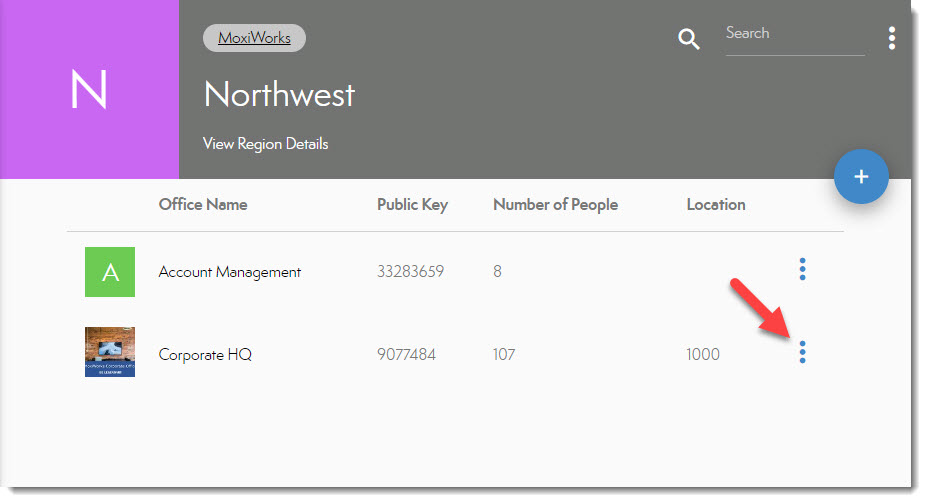 Choose Send new user emails (Office).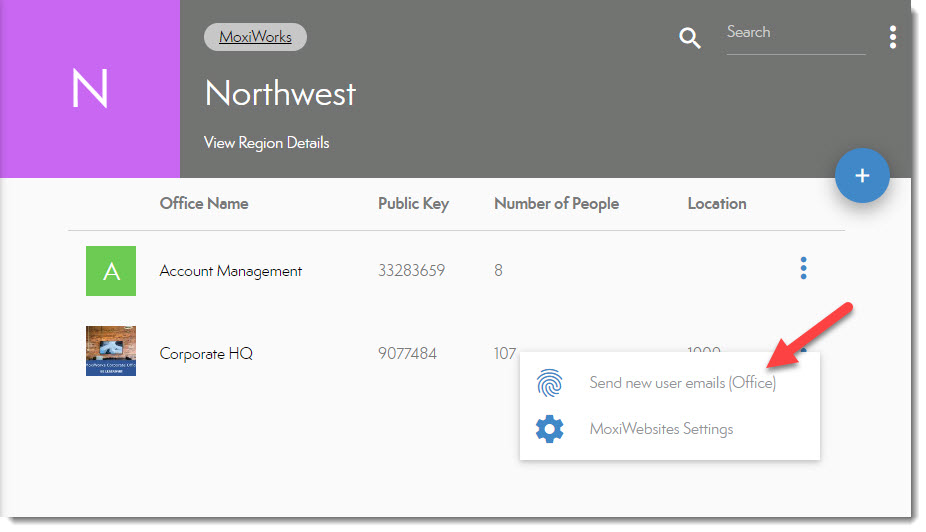 You're done. Each user listed in the office will receive an email giving them a link to sign in and set their password.

TIP: If you have a user who indicates they did not receive the email, please ask them to double-check their junk folder. You can also resend the invitation.